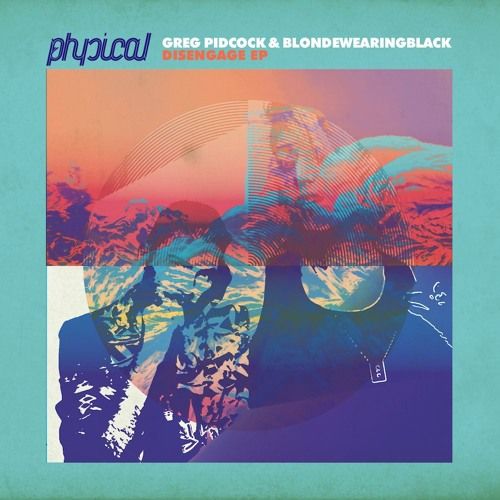 Greg Pidcock & blondewearingblack - Disengage EP
Greg Pidcock invites you to the warm depths of 'Disengage', a new original from the house producer featuring elegant and powerful vocals from blondewearingblack.
Greg, whose smooth blend of electronic brew has graced the houses of Hot Creations, Culprit, and now Get Physical Music, displays his affinity for funky tech-house vibes right from the beginning. Funky basslines spatter throughout, giving a great upbeat-funk vibe and a satisfying warmth as the silky and seductive vocals take flight, gliding frictionless throughout the track; lifting the atmosphere and guiding the energy flow throughout the track.
The dub version condenses everything into a tighter package, giving that extra boost of sublime House love. Either way, this track was made to break a sweat and cause a stir; and that's exactly what it does with style and a timeless elegance.
Beatport: March, 11th 2016
iTunes: March, 25th 2016