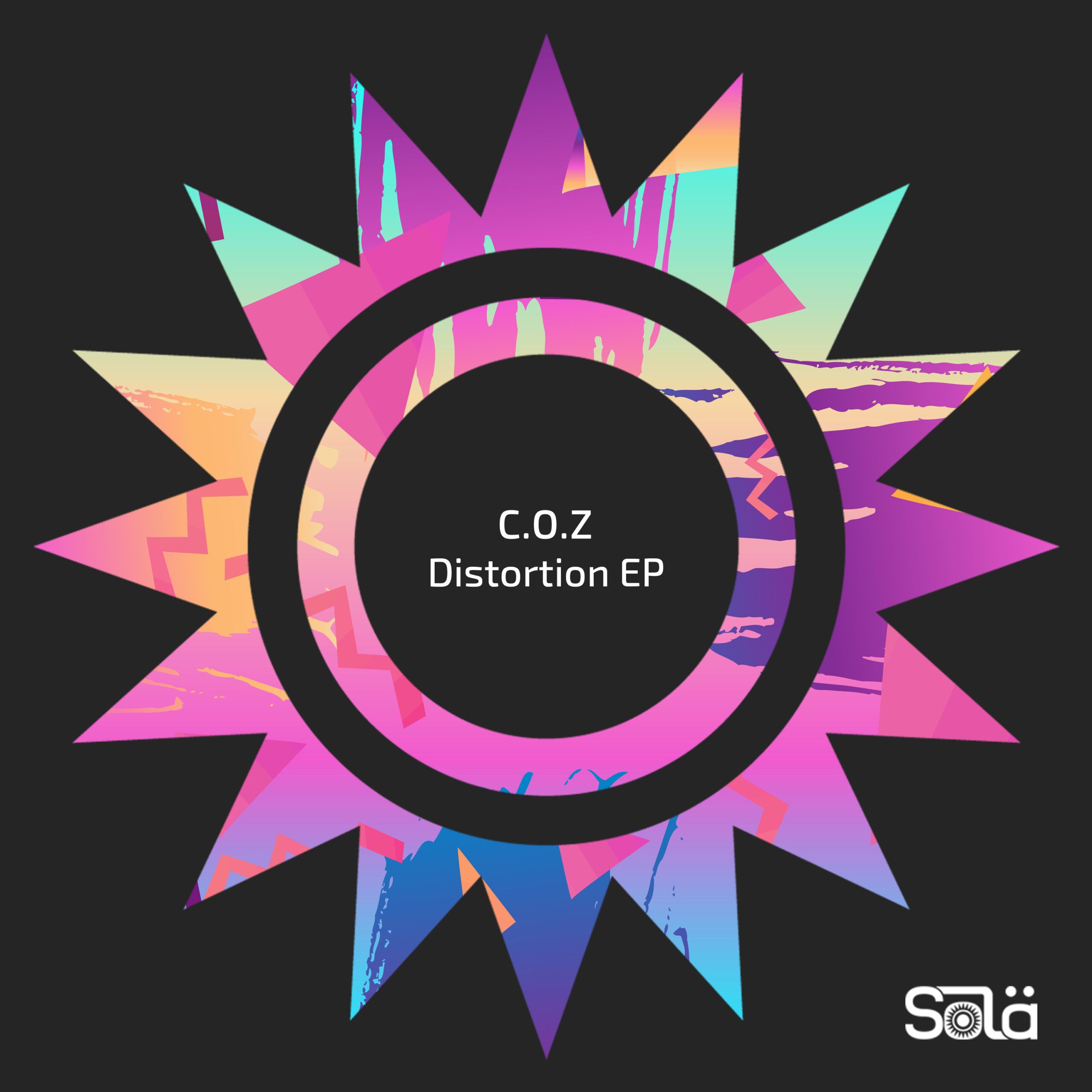 C.O.Z. - Distortion EP
Hailing from London, emerging producer C.O.Z has been making a name for himself within the electronic dance scene with his colourful yet accessible sonic style. Honing his talent for over 10 years, C.O.Z's music palette is sophisticated and electrifying in equal measure. Throwing down tech-house vibes, the producer is ready to make waves and he is hitting the ground running with the hotly anticipated Distortion EP.
Since catching the attention of iconic duo Solardo in 2015 it has been a soaring climb for C.O.Z, with pick up in their Essential Mix for Dancing Astronaut and additional support from heavyweights Skream and Jamie Jones. 2017 is shaping up to be a milestone year, and Distortion EP is sure to pave the way for this promising talent.
"I wanted to create something which stood out in the club, something that had emotion but also impact. With a strong focus on the dance floor I wanted these records to cross boundaries into both house and techno sets so hope you enjoy!"
Jumping into the groove with intoxicated vocal samples, cinematic synth lines and steady hi-hat shuffles, aptly named track Distortion delivers a tasty morsel of tech-house. Demonstrating his impeccable production talents, C.O.Z teams quirky percussion with a rolling low frequency bass for all-encompassing track You've Been Served Up. Shining the spotlight on underground sounds, Distortion EP perfectly bridges the gap between techno and house and we are ready to embrace it.