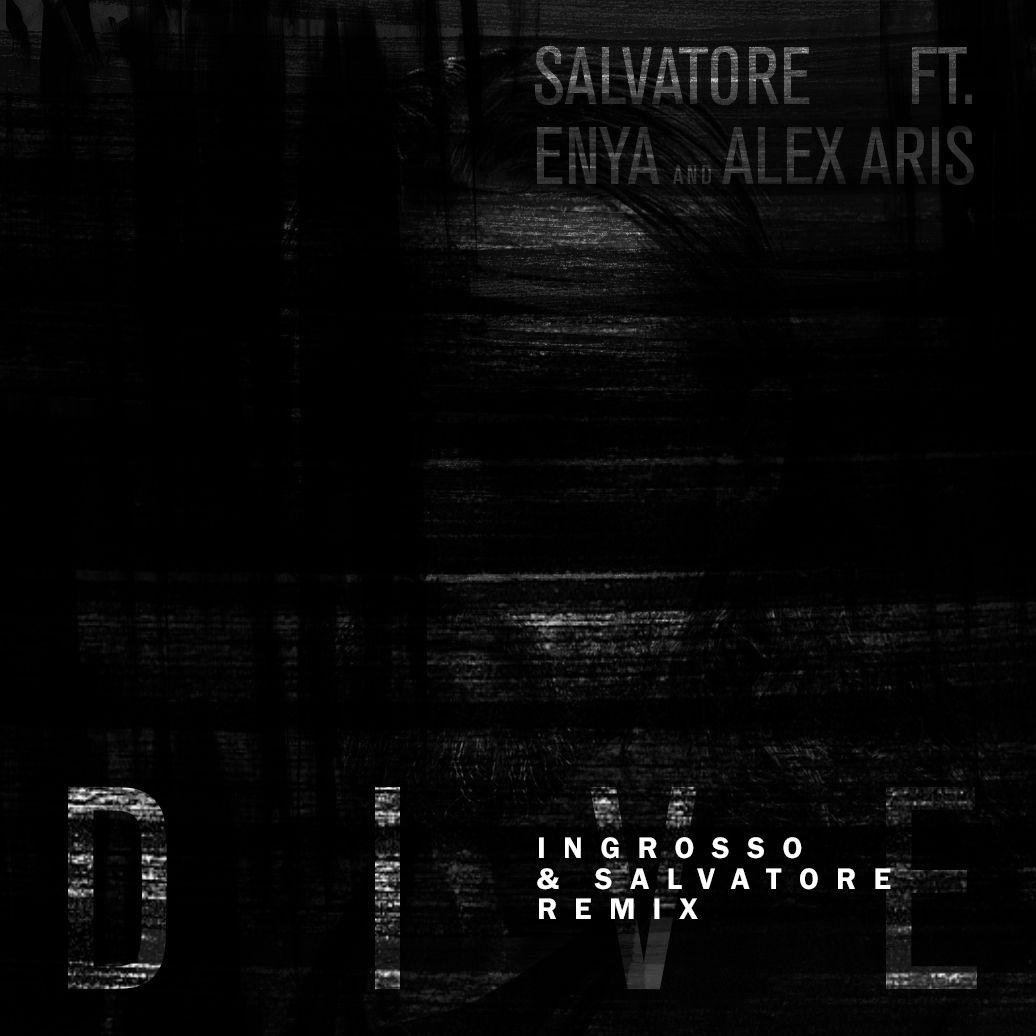 Salvatore - Dive feat. Enya and Alex Aris (Ingrosso & Salvatore remix)
Salvatore continues his 2016 in strong fashion, enlisting Irish singer-songwriter Enya and Swedish singer Alex Aris on his track, 'Dive' out now on Sebastian Ingrosso's Refune.

Following on, Salvatore and label boss Sebastian Ingrosso have taken 'Dive' one step further and collaborated on the rework, taking the original and revising it into a dancefloor ready remix. With the prominent synth melodies and Alex Aris' vocals from the original still a main feature in the track, Salvatore and Ingrosso inject the track with a shot of infectious reggaeton-style rhythms to accompany. 'Dive' (Ingrosso & Salvatore Remix) alternates between the deep original and the lively dance floor anthem of the remix.

Releasing his standout single 'Fresh' featuring Jillionaire in 2014, and his most recent collaboration with Sebastian Ingrosso on the massive single 'FLAGS!' Salvatore has been commanding sound systems across Stockholm with his premium talent and unwavering enthusiasm for DJ culture. Also known for his remixing capabilities, previously reworking tracks for Alesso, I See Monstas and Axwell /\ Ingrosso, he has since garnered support of Major Lazer and Skrillex.

'Dive' puts Salvatore's producing talents to the forefront. Starting off dark with gentle hums, Alex Aris' strong male vocal slowly builds into an infectious chorus filled with rugged percussion and synth melodies, which remain prominent throughout the track. 'Dive' takes a bassy turn towards the latter half of the track and the effortless vocal makes a stellar accompaniment.
For more information on Salvatore, please visit:
https://www.facebook.com/SalvatoreGanacci
https://twitter.com/thesalvatoreg
https://www.instagram.com/salvatoreganacci/
https://soundcloud.com/salvatoreganacci