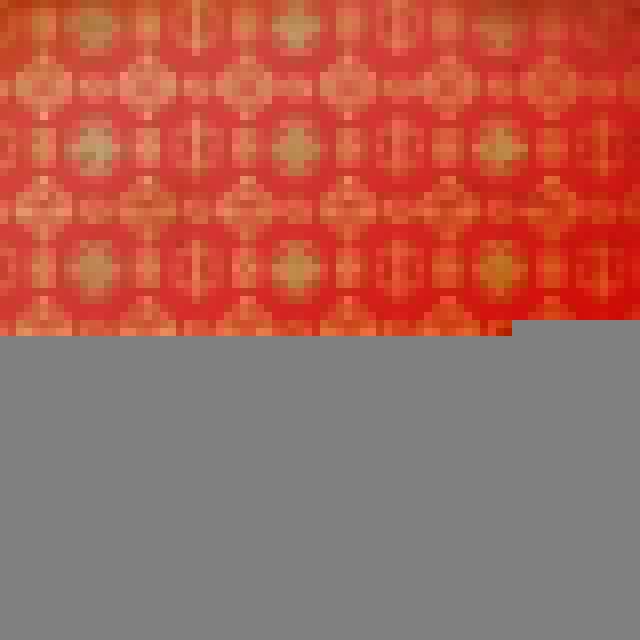 DJ 3000 – Besa
DJ 3000 releases his fourth artist album 'Besa' set for release on his own Motech label in March 2014.
Born and raised in the Detroit enclave of Hamtramck, DJ 3000 (aka Franki Juncaj) was inundated with both the sights and sounds of his neighborhood, a highly ethnic area of Detroit, as well as with the influence of the music of his parent's native Albania. This diverse collection of influence has molded the current make-up of both DJ 3000 and the vision and direction of the sound that he is producing. 'Besa' expands his sound even further with a depth of electronic styles that collage to make his most cohesive work to date.Juncaj discovered the rich history of Detroit techno by going straight to the source. Through a friend he was introduced to the world of 2030, one of Detroit's most famous outlets for electronic music, and through the store's association, introduced to the world of Underground Resistance. He was initiated into the Submerge crew and never looked back.
Until this point Franki had always gone by his given name when performing, however UR co-founder 'Mad' Mike Banks decided that Juncaj needed a DJ name. UR and Submerge had just relocated their headquarters to 3000 W. Grand Boulevard in Detroit, so in honor of that, and to let the world know that Juncaj was part of delivering the sound of Submerge and UR to the masses, he was dubbed DJ 3000.
From spreading the Detroit techno gospel across the globe DJ 3000 then founded Motech Records in 2001, taking the vision and influence provided to him by Detroit and his parent's immigration from Yugoslavia. Subsequently he has become known for creating a hybrid of techno/electro/funk interspersed with the soul of Albanian and Middle Eastern rhythms. Through his own releases, and through collaborations and contributions from some of the best up-and-coming producers across the globe, Juncaj and Motech Records have forged their own unique identities.
This now brings us to album number four. 'Besa' is an Albanian cultural precept, usually translated as 'faith', that means 'to keep the promise' and 'word of honor'. Besa is an important part of personal and familial standing and is often used as an example of 'Albanianism' – an Albanian cultural code.
'Besa' was produced over the past 1 and a half years after Franki moved back to Detroit since living in the Netherlands for 4 years. Finding himself burned out from the music scene he decided to take a year's sabbatical to decide if he still wanted to continue producing music and more importantly if he still had something to say. Thankfully for us the DJ 3000 story was not finished and 'Besa' is the result of a producer back on his game!
"I may not make the current trendy styles or huge club hits (trust me I tried that too for a couple years and it was fun) but in the end its not why I started producing and it just didn't feel right. So this is why this album is so important to me. This album 100% reflects who I am as a producer and the sound of who I am. These days most dance music has lost its soul and funkiness and what I try to do is bring more of an organic soul and feel to my production with acoustic sounds, guitars, percussion and various elements because everything today is so electronic and flat!"
'BESA' TRACKLIST
01. Indigo
02. Yahia
03. Patron
04. Lets Go
05. Burough & Beer
06. Anjani
07. Bridge & Burn
08. Tab˙
09. Dinar
10. Funkin Rhythm
11. Chimbarazu
12. Morning Bird
13. Shota
14. Close your Eyes
www.dj3000.net
www.motechrecords.com