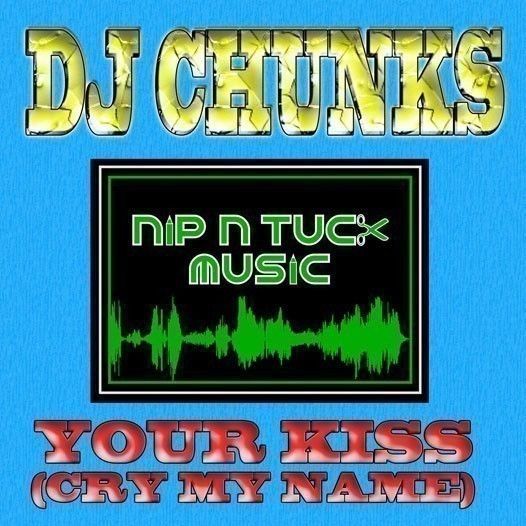 DJ Chunks – Your Kiss (Cry My Name)
Fresh new talent DJ Chunks hits the floor running for 2014 with his debut single "Your Kiss (Cry My Name)". Already causing a stir on Beatport, Juno, Spotify and other major music download sites.
Watch out for the sexy new video which has already been playlisted on Chart Show Dance TV (Sky Channel 376) and Buz Muzik TV (Sky 382 & Freesat 505) with more TV channel playlists to follow.
The single will be released on Nip N Tuck Music on 17th February, so be sure to check out Your Kiss for Valentines Day.