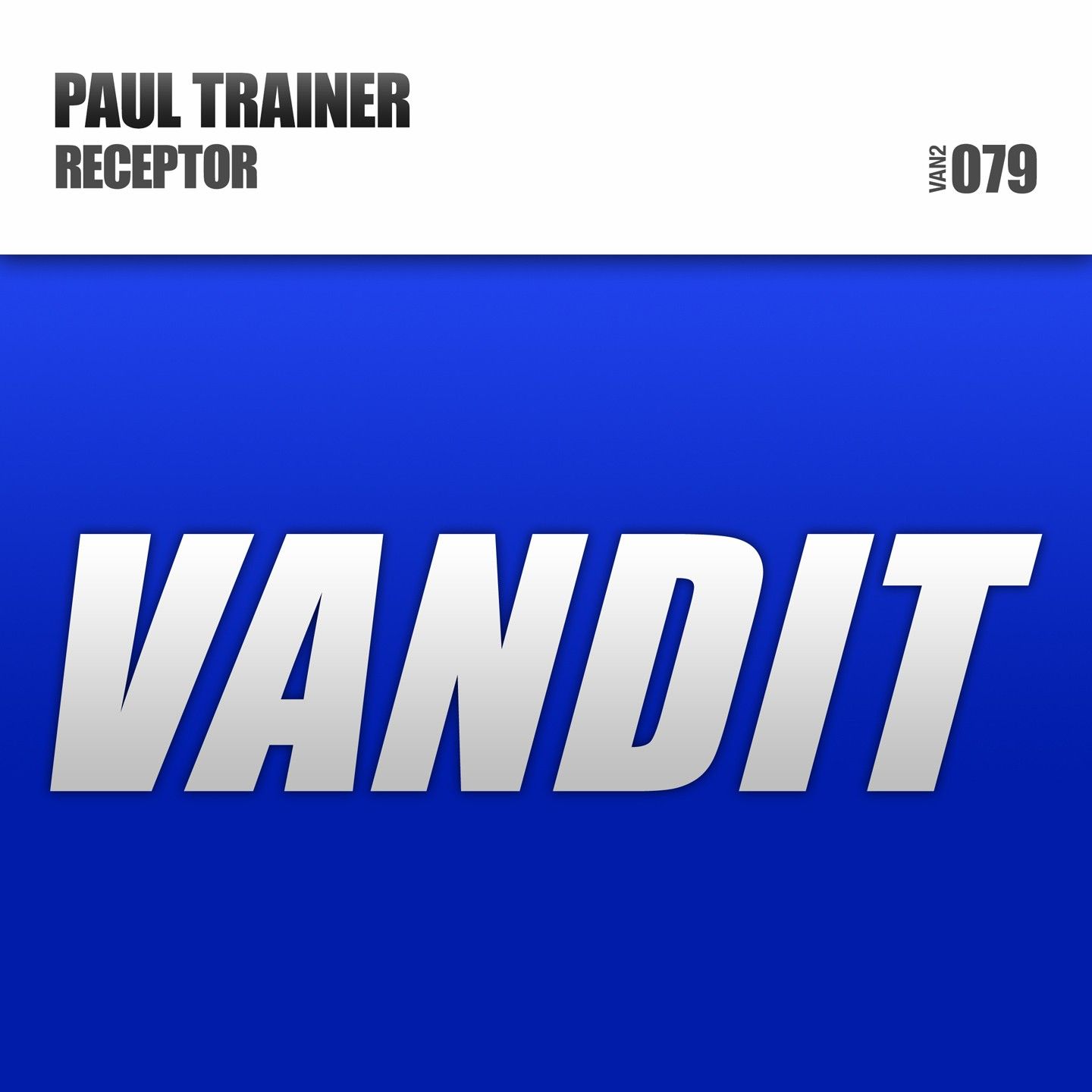 Paul Trainer – Receptor
A man no stranger to VANDIT's discography, the rapacious audio of Paul Trainer has been burning through the cables and putting speakers under pressure for half a decade now. Following up the likes of 'Totality', 'Face The Music' and 'Soundscape', he's returned to the door of Berlin's finest with the afterburning 'Receptor' in hand.
http://www.beatport.com/release/receptor/1237556
On his Original Mix, the young Scotsman forms a nucleus for the track of pounding drums and rolling bass, further synthesizing the sonic compound with squally, psy-like 303 and high wire tense synth bursts. Into the drop, canyon-like, 'Receptor' opens up into a wash of immersive, mesmeric pads & chords, before Paul reconnects the drums and rhapsodic, elevating synths.
Having already displayed his tactical remixing skills on Paul van Dyk's 'If You Want My Love' last year, for his rebuild Germany's Niels von Ahorn takes the tone darker and yet more driving. Recalibrating 'Receptor's tempo to prog-trance pace, he swirls the atmosphere deep. Creating an infectious linearism, he builds the mix with short drops and equally quick and effective bring-backs.
Two different mix mechanics servicing two different times of the night. Question is: which one will you pick?
Tracklist:
01: Paul Trainer – Receptor (Original Mix)
02: Paul Trainer – Receptor (Niels von Ahorn Remix)
www.paultrainer.com
www.twitter.com/paultrainer
www.soundcloud.com/paul-trainer
www.facebook.com/paultrainer20
www.vandit.com
www.soundcloud.com/vanditrecords