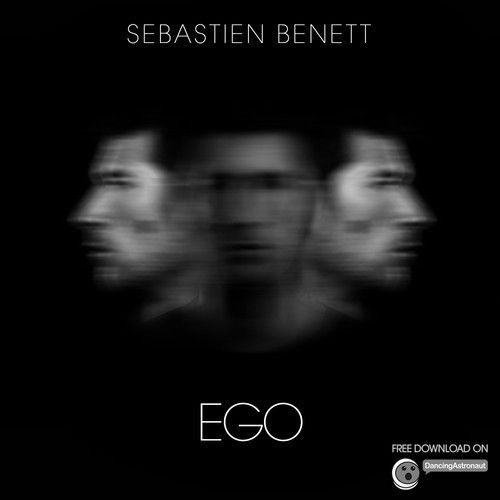 Sebastien Benett – EGO
Sebastien Benett never felt more pleased by his passion for electronic music and deejaying than in 2006, when he got back from his holidays in Ibiza. Shortly after, he was launching his own podcast, named 'House From Ibiza'. At this time, podcasts were booming thanks to the Apple vastly growing supremacy, which allowed him to climb till the iTunes most downloaded musical podcasts, along with people like Joachim Garraud. The young Parisian stepped from an anonymous status to someone really influent for many listeners around the world. Fueled by his fame one the Internet, several radios (HotMixRadio, FG, Fun Radio…) quickly got in touch to broadcast his radio show, turning him into a real phenomenon within the clubbing scene.
In 2009, some of his early tracks were signed to Serial & M6 Music, which gave him the opportunity to export his talents worldwide. The following year, HFI Records was born. HFI never kept SSebastien from signing with some big international imprints. He got to enter Laidback Luke's Mixmash catalogue in 2011 through his tracks 'Slap' & 'Ghost Rider'. Very close to several French main DJs, Sebastien naturally got involved in a new collective named Reepublic, along with Antoine Clamaran, Gregori Klosman, Tristan Garner & Michael Canitrot. In 2012, 'Turn Off The Light' was a brilliant starting point for the band, who started to headline some of the biggest EDM events. On stage, Reepublic look like a rock back in which Sebastien is, more that ever, able to express his natural showman skills.
Since then, Sebastien Benett has two playgrounds, even if his solo career stays his main focus. Very busy in the studio, he released many tracks in 2013. All signed to his own HFI Records, his new original tracks are driven by a large source of inspirations. Behind the decks, he dives into his rock background and his drummer profile to shared his mixed music like no one else. His first public performance underlined a pure energy and a real ability to entertain; this is prominent in his first live show, Cigale, on the 8th February.
Now, at 28 years old, Sebastien Benett is living his dream. From his first ever podcast to his current success with his new track EGO, now available for download, Sebastien's love for music and entertainment never stopped feeding him. Motivated and serious, he knows how to stay sober and true to his passion. A quality belonging to the best artists, may they be DJs or rockers.