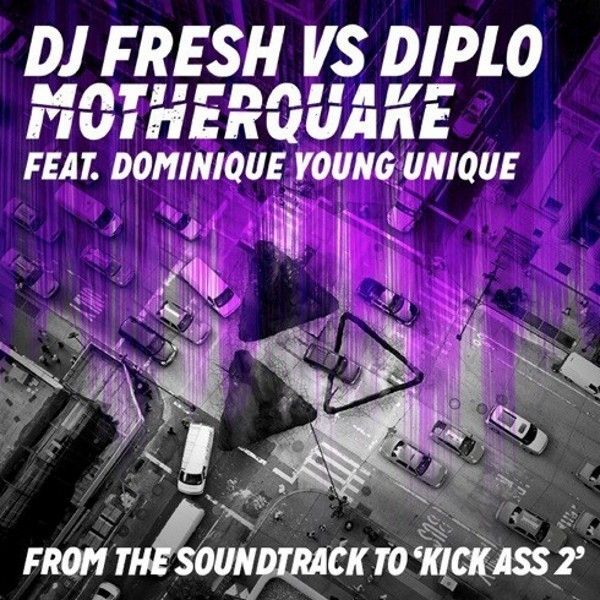 DJ Fresh – Motherquake
DJ Fresh presents 'Motherquake', the version of his new single 'Earthquake' created especially for Kick Ass 2. The track is available on the Kick Ass 2 movie soundtrack, which is out now

DJ Fresh's new single 'Earthquake' was released on Sunday and is currently in the Top 5 on iTunes chart and has enjoyed massive radio support. The official video recently passed 1 million views on YouTube.
DJ and producer Daniel Stein, a.k.a. DJ Fresh, is one of the UK's most respected and influential electronic music producers. Dan began his musical mission at the tender age of 19 when he fronted renowned drum and bass group 'Bad Company', whom NME dubbed 'the Wu-Tang of drum and bass'. Since then he has carved out a successful career as a producer, labelboss (founding Breakbeat Kaos with fellow drum 'n' bass luminary Adam F) and artist in his own right, recently scoring two number ones with 'Louder' and 'Hot Right Now (ft Rita Ora)', which were the UK's first ever dubstep and drum 'n' bass number ones, respectively. Recently signed in America to Columbia Records, home of other successful British exports Adele, One Direction and Calvin Harris, DJ Fresh looks set to go global in 2013.
Watch the official video for 'Earthquake' here: