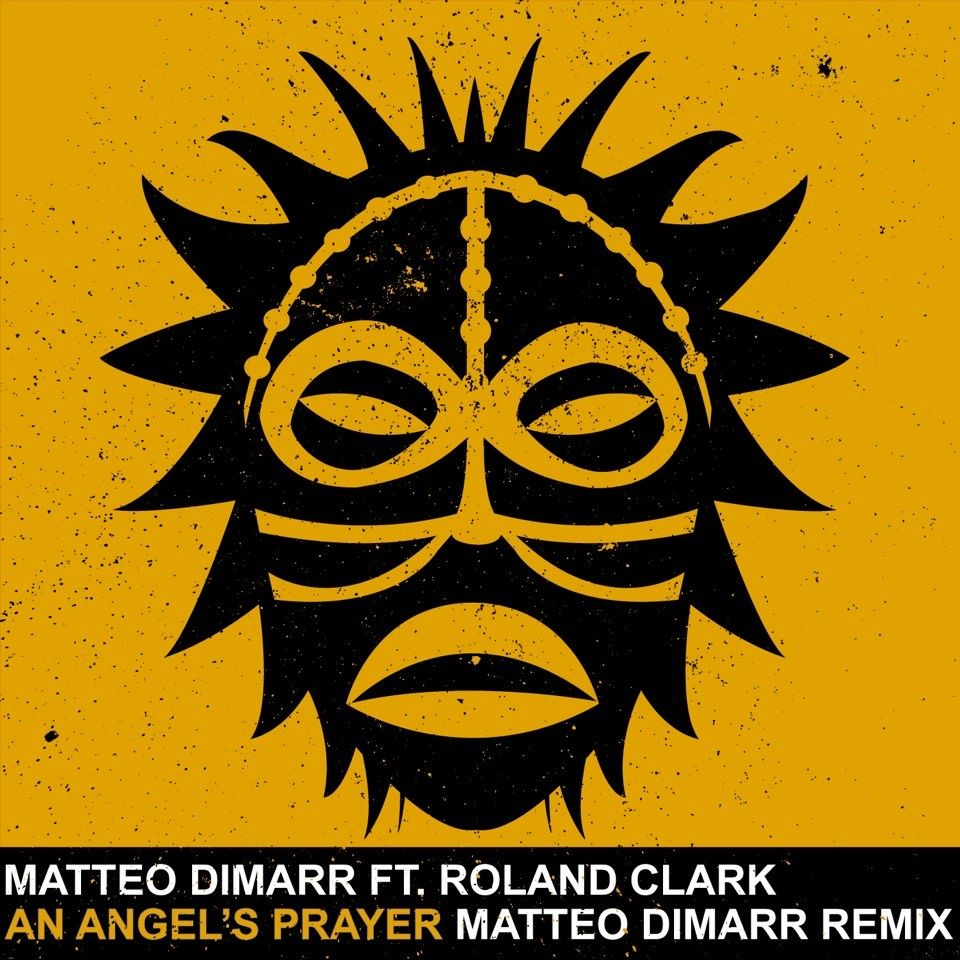 Matteo DiMarr Ft. Roland Clark – An Angel's Prayer
The latest offering from Vudu Records is officially out! This time Vudu are treating your ears to Matteo DiMarr's reworking of his own killer summer track 'An Angel's Prayer'.
Featuring Roland Clark stunning vocals, huge basslines, infectious grooves and massive beats this is deep, brooding tech house at its very best! Support has already been rolling in from the likes Prok & Fitch, Federico Scavo, Patrick M, Peter Gelderblom, Mike Vale, Crazibiza, Hoxton Whores, D.O.N.S and many more!