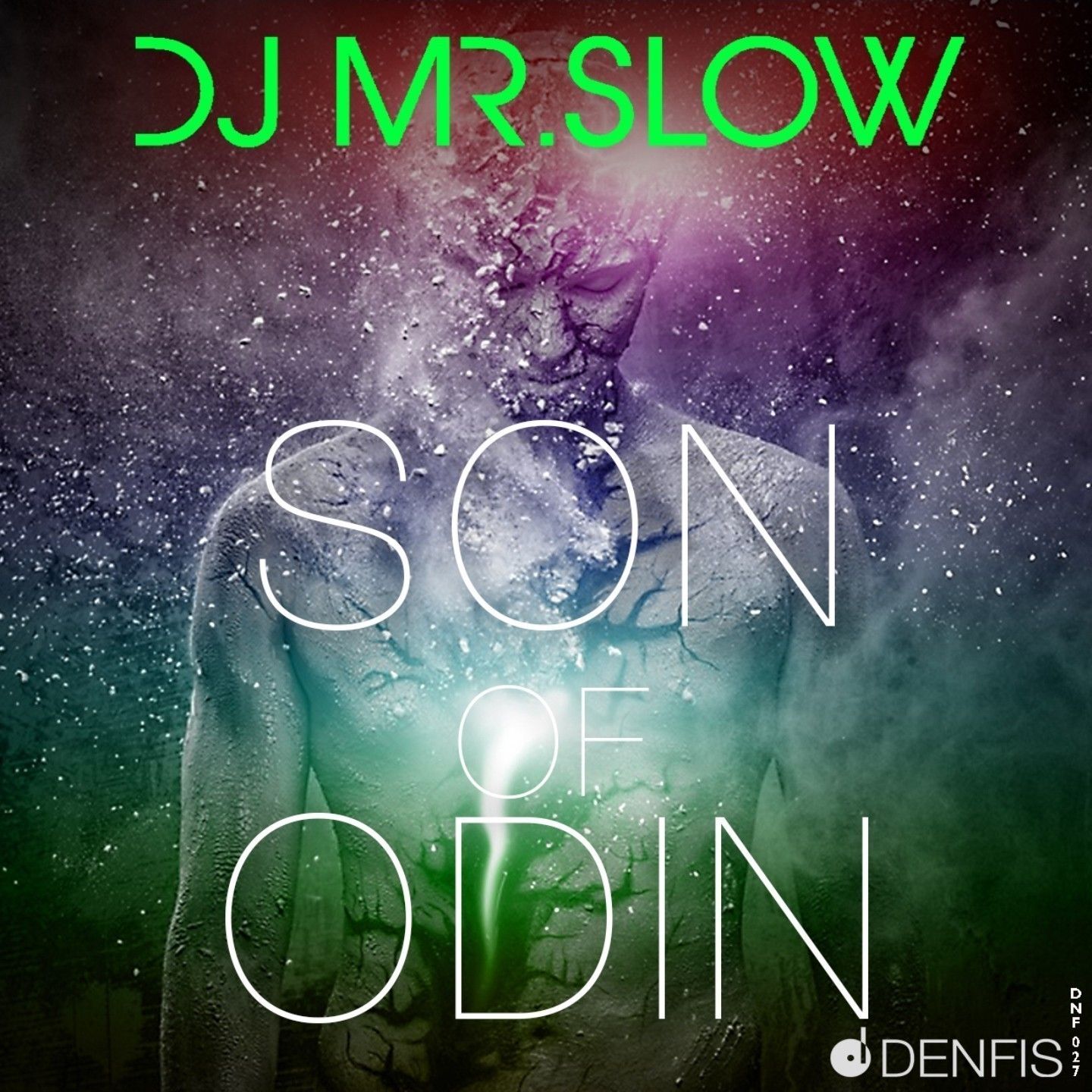 DJ Mr Slow – Son of Odin
Denfis Records is no stranger to the Beatport Charts, constantly releasing big hitting tracks from the likes of Nina Queer, DJ Divinity and DJ Atomique, in addition to well received compilations that showcase the label's diverse output. Their next single is from Berlin's DJ Mr Slow life and comes with a remix from techno legend Joey Beltram.
DJ Mr Slow has played places like Tresor and E Work, has been releasing since 2012 on labels like Frank Kvitta and now comes good once again with this new single, 'Son of Odin'.
The track is a crunchy, gallivanting house affair run through with coarse synths, scratchy little sounds and techno percussion. It is the sort of thing that really sweeps you off your feet not allowing you a chance to catch your breath and is all about high tension and big room drama.
As well as a radio edit there is the small matter of a remix by pioneering techno force Joey Beltram. His mix is groovier, with plenty of swinging drums and sweeping white noise whooshes keeping up the pressure throughout. At the mid point plenty of physical effects, reverse sweeps and big filters add a real sense of energy and some muffled voices add a slight human presence to what is otherwise a perfectly monstrous main room anthem in the making.
For well-produced and headlining grabbing techno, look no further than this searing new single on Denfis.