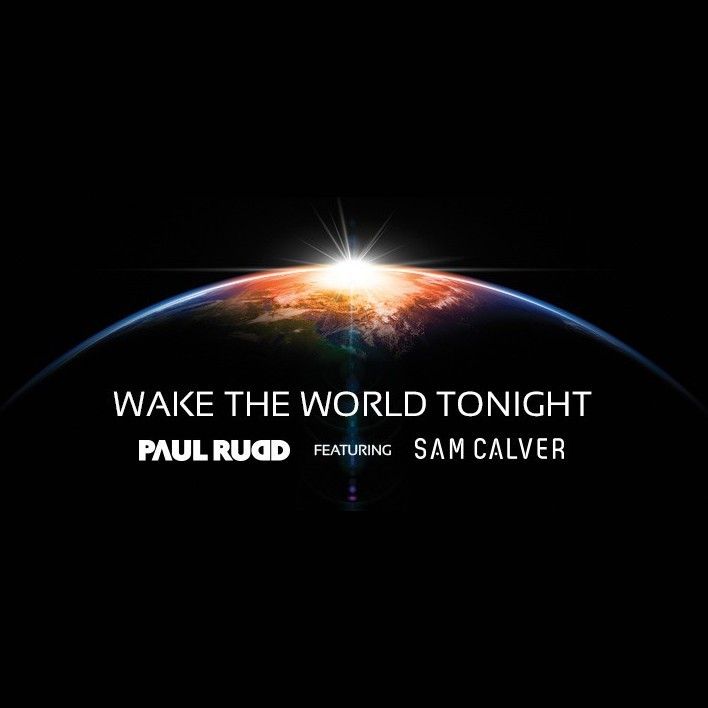 DJ Paul Rudd – Wake The World Tonight
In a year which is already boasting a swathe of memorable anthems set to live long in to the summer, prolific house music producer Paul Rudd has let loose a track which is set to rival the likes of Swedish House Mafia and Armin Van Buuren.
Rudd follows up his last single, 'Trust In Me' feat Amanda Wilson, which was a big hit in the USA by teaming up with the raw talent of Sam Calver on vocals. Wake The World Tonight has already been tipped by major DJ's such as Gareth Emery and Seb Fontaine as being Rudd's breakthrough British chart topper!
Top remixer and DJ Cutmore said "Massive Anthem alert for this summer. Will definitely be putting this into my sets!"
Rudd has had previous collaborations with Wilson and 80s Diva Jaki Graham but has used Calver's rock music roots to produce a fresh and uplifting tune which is sure to fill dance floors from Brixton to the Balearics. Rudd headed to St Tropez to film the music video and is now guest DJ'ing at various well known clubs in Europe across the summer.
Calver, 25 from Hastings in East Sussex, is due to play with the Kinks and Toploader before opening this year's Hastings Music Festival.
"I am delighted to lend my vocals to one of Paul's tracks," said Calver. "We have been in talks for a while but we hadn't come up with the right sound until now. I penned the song and knew straight away that it would work well on a dance track."
"Sam is a fresh talent in the industry and I am so glad I persuaded him to try out his vocals away from rock music for my track," enthused Rudd. "His sensational voice will appeal to all my girl fans that's for sure!"
Wake The World Tonight will also include remixes by Andi Durrant & Steve More, Timothy Allan & Mark Loverush, Cutmore and Mikael Wills.
The video to Wake The World Tonight, by Paul Rudd featuring Sam Calver will be released on 15th July 2013 on iTunes.