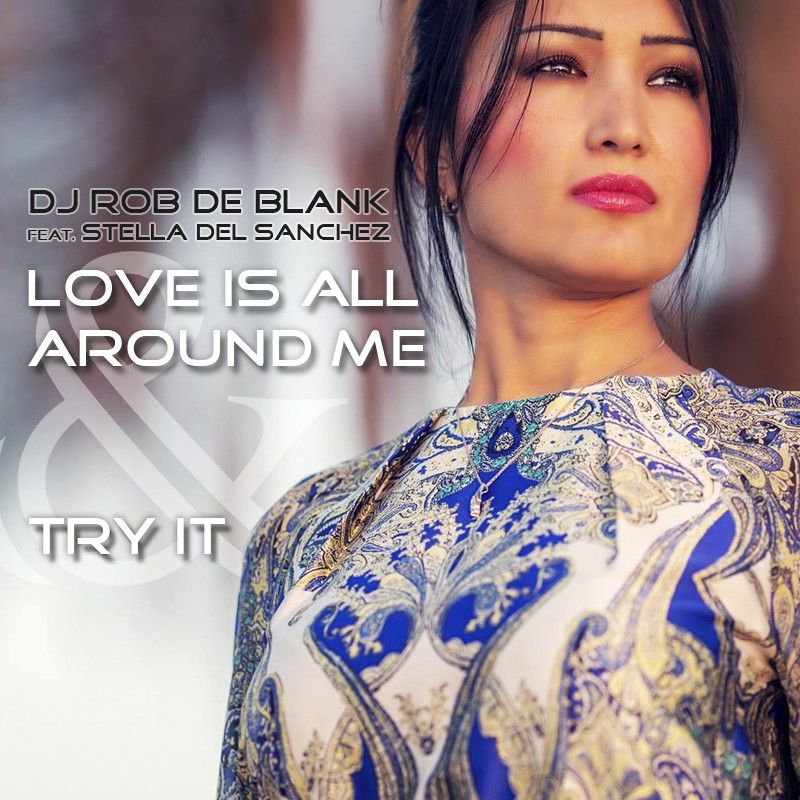 DJ Rob de Blank feat. Stella del Sanchez – Love is All Around Me & Try It
The first single "SHE", which entered into many dance charts worldwide, was followed by the full 5 track EP "Love is all around me / Try it" on 19/01/2014, the second single from the current album Dubai 3.0. While the song "Love is all around me", sung by the in dubai living singer Stella del Sanchez, sees itself more as a radio-compatible club track, both "Try it" and the oriental-inspired song "Indian Nights" are both potential deep house hits, which will surely find their way into the clubs and charts of this world.
The German DJ and producer currently lives' in Dubai and shares his passion for music with the Arab Clubnation. In this context, Rob de Blank, wants to be inspired by the unique country, culture and music for new projects.
The new album was created in the last two years in his adopted country, the United Arab Emirates and is homage to his current home Dubai!
Dubai 3.0 was published worldwide on 7.11.2014 over the German label: KHB Music and contains 14 songs from the areas Beach or Sunset House. Listen worthwhile!