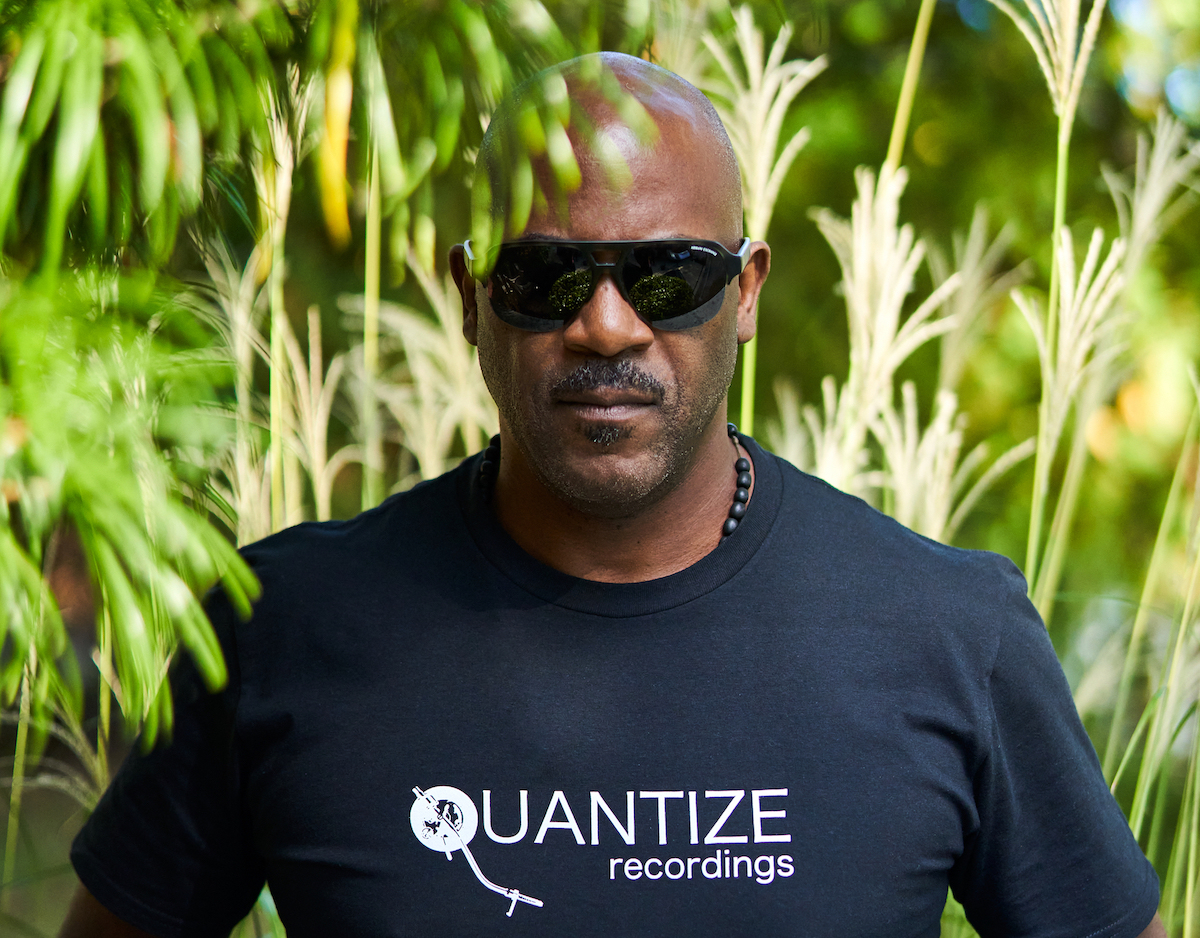 DJ Spen reveals his second album 'Soulful Storm' on Quantize Recordings
DJ Spen reveals his second album 'Soulful Storm' on Quantize Recordings
It's been 6 years since DJ Spen released his first artist album, 'Transitions', and now fresh for 2021, the Baltimore House legend reveals his highly anticipated new long player, 'Soulful Storm'. Across the album you'll find a bounty of new Soulful, Gospel, Disco and Afro House gems, including recent singles, 'Party People' with Crystal Waters, 'The End Of It All' with Monique Bingham & Roland Clark, and his forthcoming single 'I Got The Love' with 'David Morales & Carla Prather. In addition, 'Soulful Storm' features some cherry picked classic covers; including Natalie Cole's 'Mister Melody' with Sheila Ford; Earth Wind & Fire's 'Keep Your Head To The Sky' with Cornell CC Carter; Maxwell's 'Sumthin Sumthin' with Gary Hudgins & Brandon Yancey; and Angie Stone's 'Wish I Didn't Miss You' with Tasha LaRae. Ablaze with 12 powerful and uplifting songs that feature some of best talent on the scene, 'Soulful Storm' boasts some of DJ Spen's best work to date, testament to the unrivalled creativity and depth of one of House Music's best loved artists.
"My second artist album, 'Soulful Storm', is a spirit filled labor of love that features some of my favorite artists, musicians and producers. Several of the songs were made during the pandemic, and I think many people will relate to the messages of love, frustration, resilience, and even fun. I truly hope that this collection of songs will move your soul. Enjoy." – DJ Spen
DJ Spen 'Soulful Storm' Album will be released on Traxsource promo February 12th / Full release February 26th 2021 on Quantize Recordings.