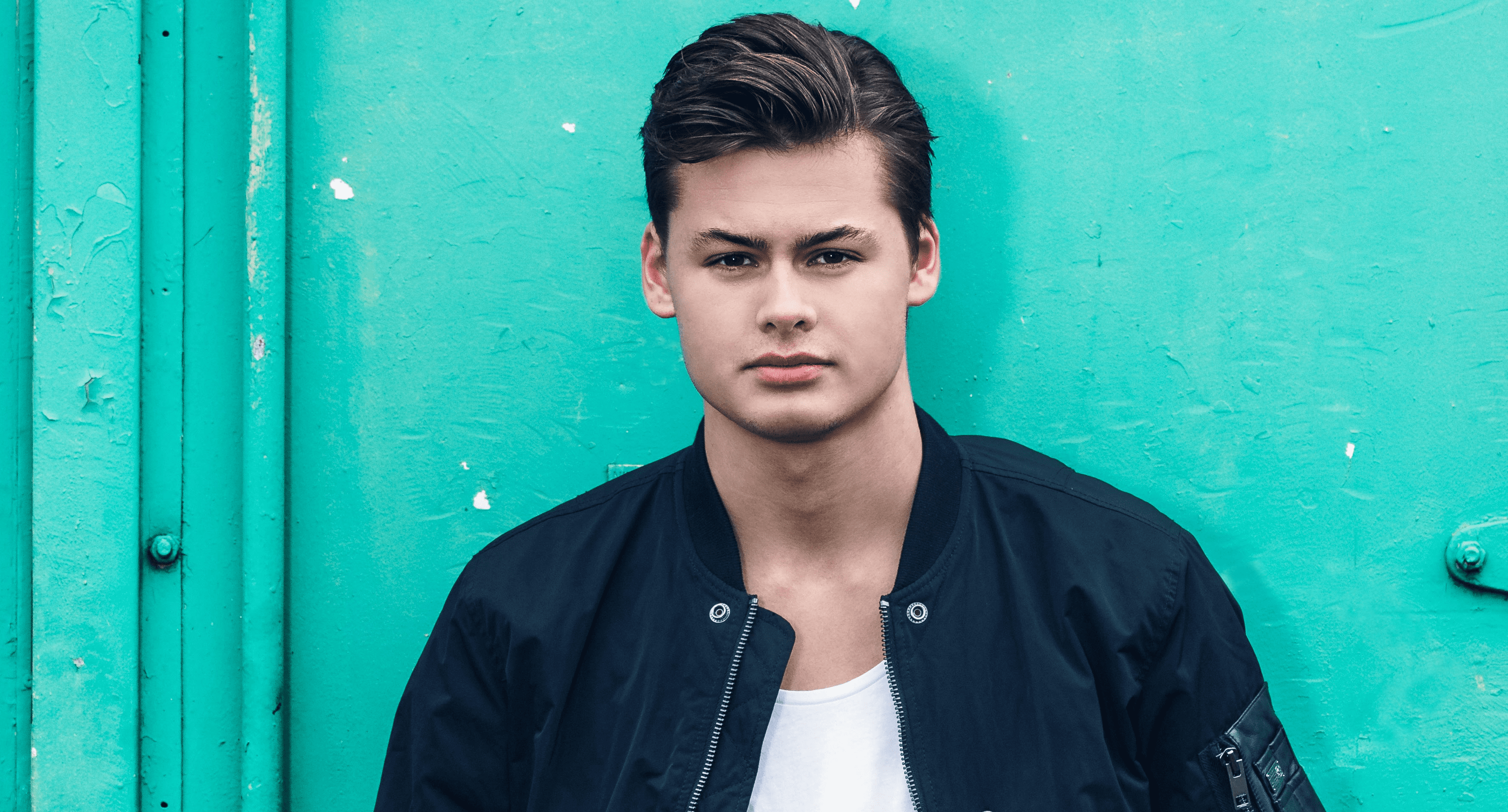 DJ Tiësto presents new Dutch talent Mike Williams (19) during Ultra Music Festival in Miami
This weekend DJ Tiësto officially presented the newest Dutch talent Mike Williams to the world.
It all took place during the Ultra Music Festival in Miami, one of the world's most renowned dance events, part of the Miami Music Week, a weeklong gathering for the international dance industry. During his mainstage performance, Tiësto pulled the 19-year old Mike Williams on stage, praising him as the upcoming talent with whom he'll be doing a collab release soon.
Mike Williams info
Also known as Mike Willemsen from The Netherlands, this DJ/producer has steadily made a name for himself these last years. Initially he did this with selfmade bootlegs (including a unique version of Carly Rae Jepsen's 'I Really Like You', which scored over 3 million SoundCloud plays), followed by his first official record 'Sweet And Sour', gaining support from artists like Dimitri Vegas & Like Mike, Oliver Heldens, Hardwell and Tiësto. The latter got so excited about the track and signed it to his Musical Freedom label, meanwhile supporting the young DJ whenever he can. A collab release by Tiësto & Mike Williams is expected soon.