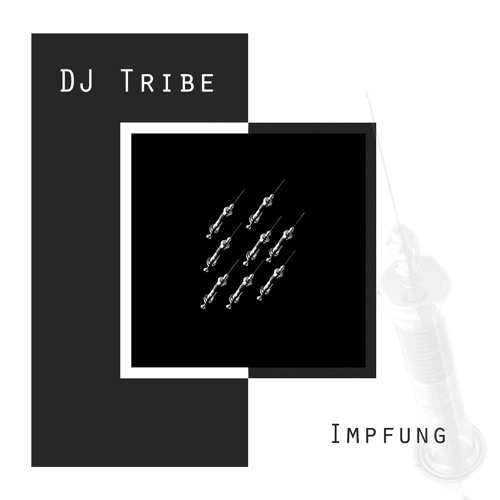 DJ Tribe gets back on Vorwärts Musik with his new ep "Impfung"
It's time for the release No. 21 on Vorwärts Musik, and it comes from DJ Tribe, who after great remixes gets back on the German label with "Impfung".
"Impfung" is a very melodic and groovy tune, with floating synths showing an hint of progressive sound, both enjoyable in a dj set and during an home listening session.
This release comes with two remixes by Technopeuten and Hackfreed, adding their own personal touch to the composition.
Out now on Vorwärts Musik, don't miss it!
https://www.instagram.com/vorwaerts_musik/
http://www.vorwaertsmusik.com
https://soundcloud.com/vorwaerts-musik