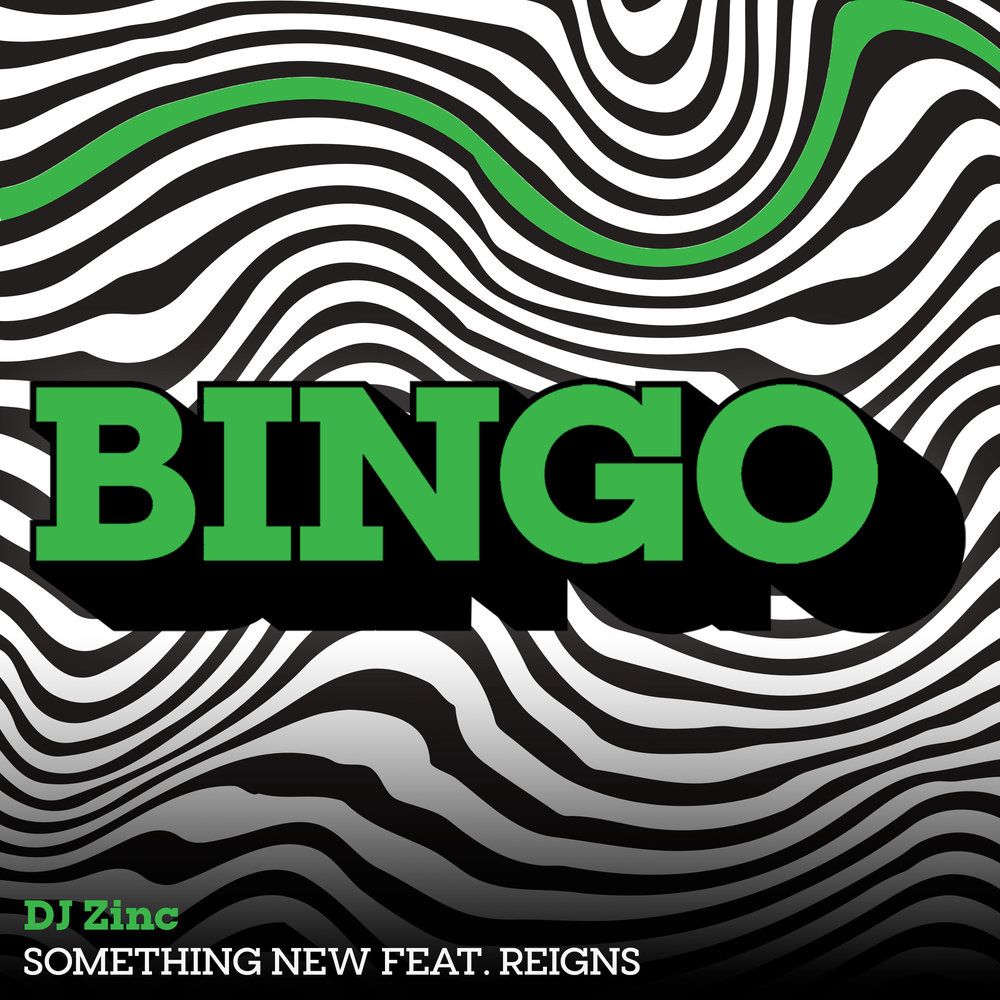 DJ Zinc – Something New feat. Reigns
DJ Zinc calls upon the voice of Reigns for 'Something New', out 19th April on Bingo Bass. The first DJ Zinc DnB tune in over a decade, this more than lives up to his well- earned place in the bass hall of fame.
British vocalist Reigns brings her powerful voice and energy to the track, following features for The Disco Fries and Tough Love as well as many more in the pipeline. Ramping up to an EP of her own later this year, anticipation is certainly building.
Another melodically driven vocal future anthem following DJ Zinc's huge 'Close My Eyes', which had spins on BBC Radio 1 Dance Anthems for multiple weeks, as well being featured on Spotify's New Music Friday UK and Inside The Bass where he was also featured as cover artist. This is his second high-profile collab of the year, after already releasing with grime legend President T.