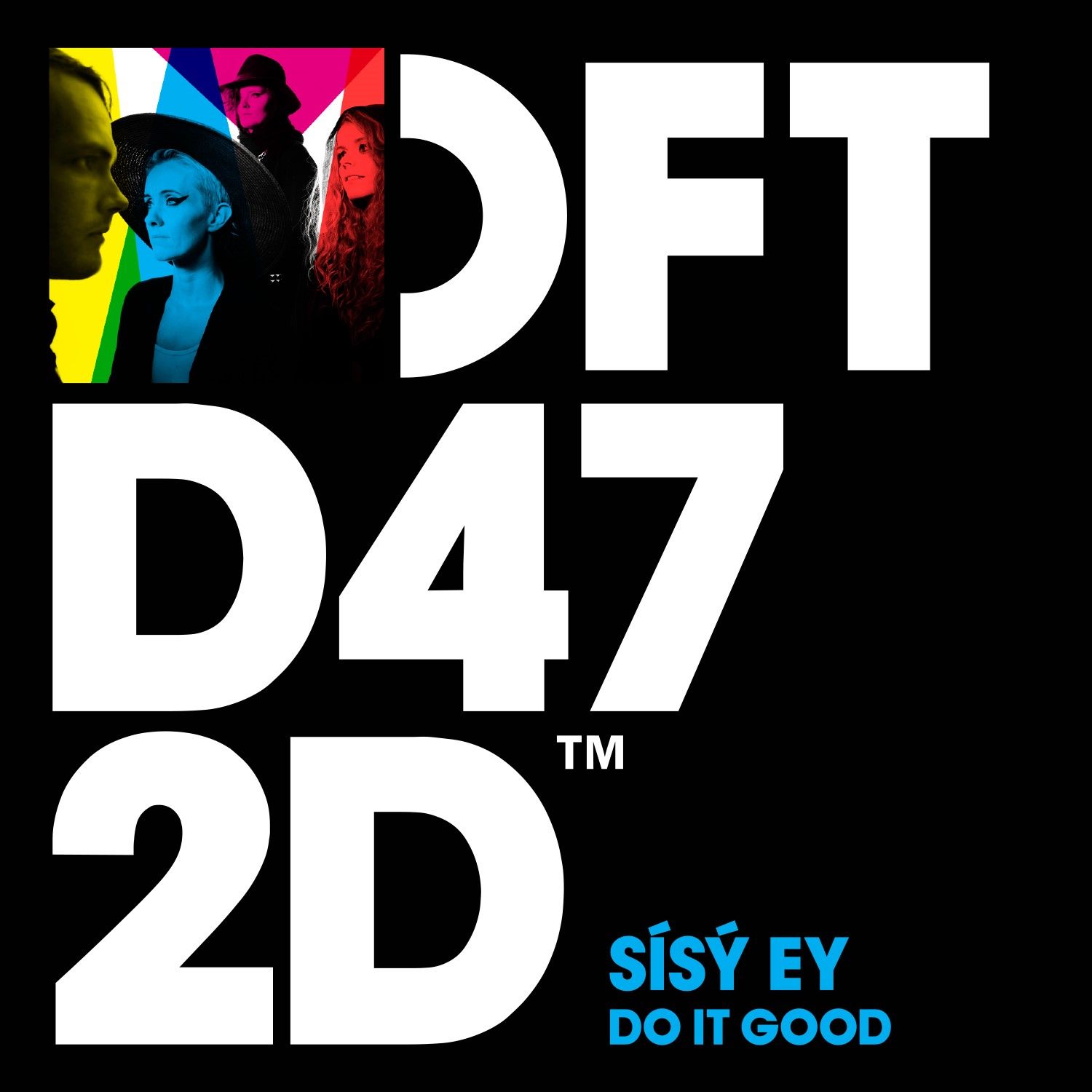 Sisy Ey - Do It Good
Icelandic band Sísý Ey are a live house music band consisting of sisters Elin, Elisabet and Sigga, whose exquisite voices are melded with the engaging production of Oculus in this innovative and unique music endeavour. Having previously supported the likes of Hercules & Love Affair with their incredible live show, here they make their Defected debut with 'Do It Good'.

Although the band's main focus is live performance, their recorded music has been rapturously received and this latest single will surely prove to be no exception. 'Do It Good' is a driving, euphoric vocal house cut with one foot in the past and the other in the future: an infectious and classy cut that looks set to further establish Sísý Ey as a group of exceptional talent and creativity.