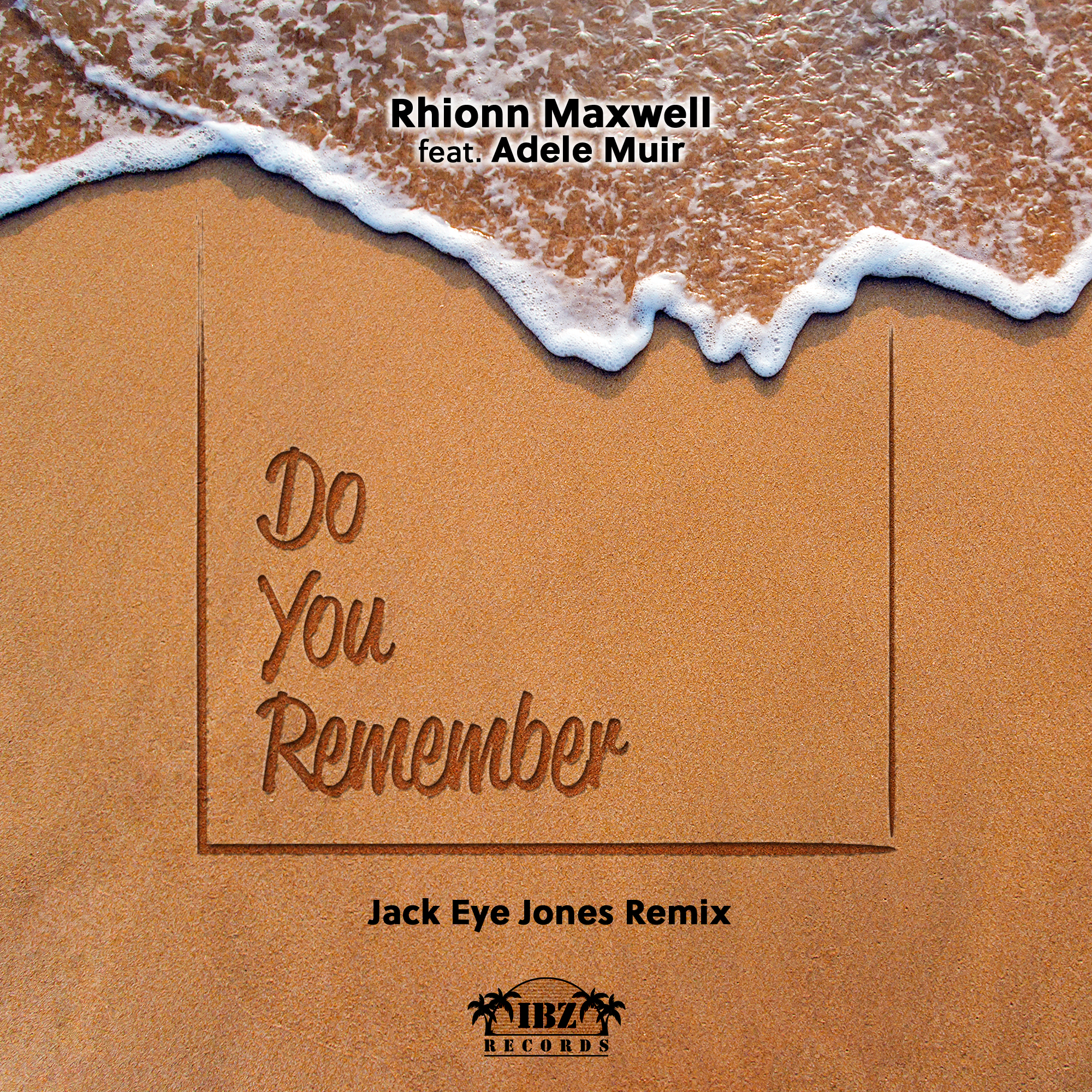 Rhionn Maxwell feat. Adele Muir! - Do You Remember
It's been a busy year so far for IBZ Records as the label ramps up its release schedule over the summer months! With releases from the likes of Audio Phunk, Deadly Habitz and Marko Liv, IBZ Records is firmly establishing itself as one of the hottest labels for rising talent.
Rhionn Maxwell is a 20-year-old DJ & producer from Glasgow, Scotland. His single "Do You Remember" was discovered by the IBZ records team and is a collaboration with his talented 14-year-old sister Adele Muir. Combining haunting vocals with an irresistible hook and a vibrant baseline, this latest release deserves to sit alongside high-quality releases from IBZ Records stalwarts like Jack Eye Jones, Laidback Luke & Tïesto.
The track receives the remix treatment from IBZ head honcho Jack Eye Jones. Jones inserts upbeat synths and rolling drum patterns to create a mesmerising version of the track. These are certainly two tracks to remember!
This release is out now on IBZ Records!