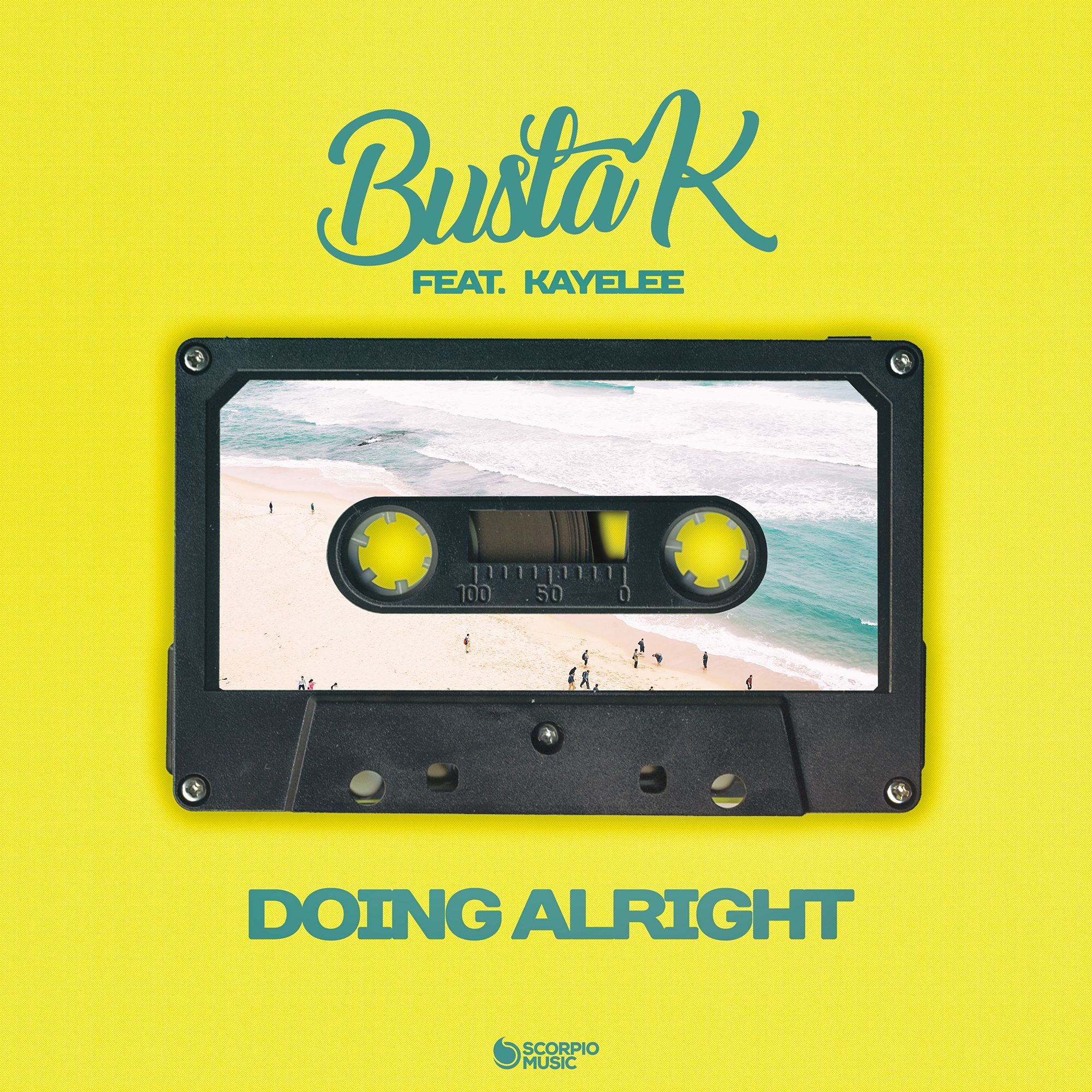 Busta K - Doing Alright
After finding fame with his bootlegs of the likes of Disclosure and Galantis, talented Parisian youngster Busta K has been making waves with gorgeous originals like Eats Me Up and I Don't Care. He now returns to his beloved Scorpio Music with one of his finest efforts to date.
Featuring the beautiful, empowered vocals of Kaylee, Doing Alright squeezes the last few drops of sunshine out of the summer season with infectious steel dreams, uplifting piano chord progressions and gentle house beats. Plump bass underpins the feel good vibe, with the track slowly building subtly until it reaches its joyous chorus. It's an incredibly accomplished piece of work, just at home blasting out of a car stereo as it is through a big festival rig.
Scorpio Music have an impressive record of discovering and nurturing bright young talents, and their support for Busta K is really paying off. His recent rework of DJ Khaled feat. JAY Z, Future & Beyoncé's Top Off has found him a new audience of fans, and with superb originals like this new single sitting comfortably alongside his unofficial reworks, he has all bases covered. Keep watching him fly up the ranks of the dance music pyramid!
Scorpio Music is more than just an independent French record label. This fast-growing full-service label and publishing company goes back 4 decades. Founded by Henri Belolo, producer and composer of the Village People, Scorpio Music already claimed its position in the international music industry. Now run by his son Anthony Belolo, Scorpio Music is back on top of the game. With a family-like set up, the label is able to give all their artists personalized attention with the resources and distribution of a major label. The success of the label clearly reflects in their success with Willy William, who had his first global hit "Mi Gente", within 4 months after signing to Scorpio Music.