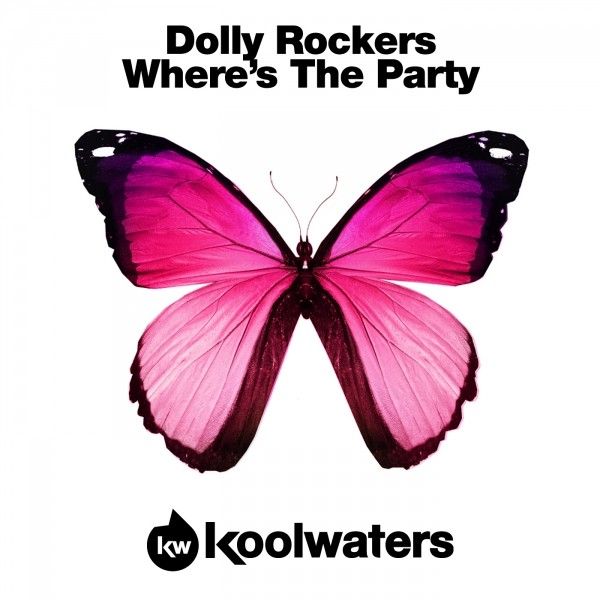 Dolly Rockers – Where's The Party
We warmly welcome London duo the Dolly Rockers to Koolwaters Recordings for a chunky, funky House ditty!
These guys are no strangers to the scene with original productions and remixes featuring on labels such as Hotfingers, Kidology and Pacha to name but a few and it¹s safe to say we¹re in good hands with Mark & Johnny!
Big badass bass line flavours rock da floor with this one as the boys present a groove driven bass fest with tight, incise percussion, neatly placed vocal samples and of course plenty of earth shaking sub frequencies!
The party is right here!