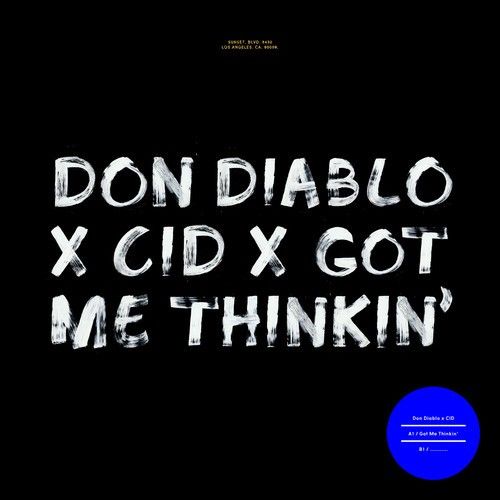 Don Diablo & CID – Got Me Thinkin'
Next up on Size's sister label 'X' is Dutch producer/ DJ Don Diablo together with New York based CID. Their brand new collaboration, 'Got Me Thinkin', is out now.
The track itself is simple and edgy, with a cool vocal dropping into a body shaking rhythm that will rattle your bones and make you want to move. 'Got Me Thinkin' is a perfect club track, and if it matches the success of previous Don Diablo singles 'Starlight' and 'Prototype' you'll be hear it taking over dance floors all over the world.
Don Pepijn Schipper, known to the musical world as Don Diablo has had an incredible year. The Dutch producer/ DJ has been working non stop, creating his forthcoming 'Hexagon' visual show (together with the team behind Skrillex's Pod) and smashing the clubs with tracks like 'Starlight', 'Prototype' and 'Origins'. Pete Tong premiered no less than six new Don Diablo tracks in his show this year and with a fresh residency in Las Vegas superclub 'The Light' plus the theme song for the new Batman game in his pocket, Don Diablo is definitely a name to watch for 2014.
Buy 'Got Me Thinkin" here: http://btprt.dj/IPfNNW