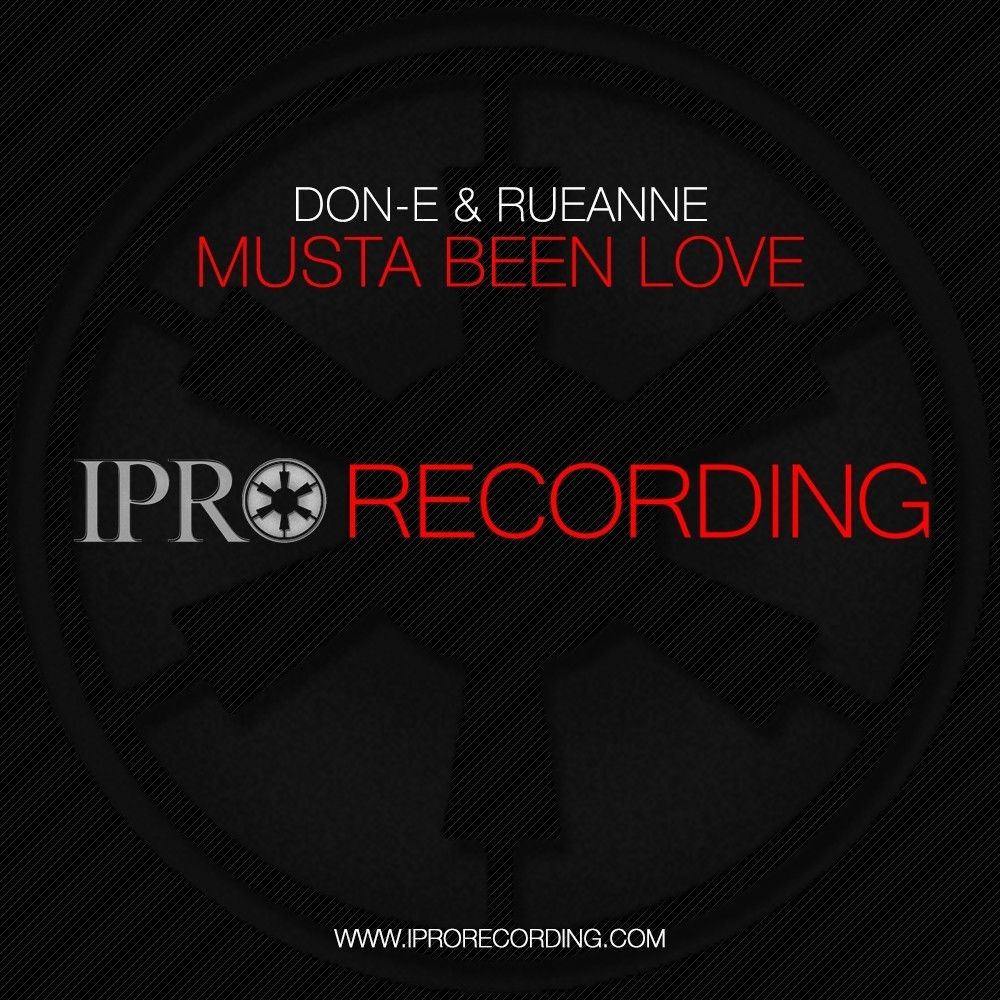 DON-E & RUEANNE – MUSTA BEEN LOVE
IPRO Recording is a one-stop-music recording and production company, established to offer artist's, a platform where they can conceptualise their music ideas from the stage of recording to the stage of release, all under one roof. IPRO has worked with key labels and management such as Metamorphosis, the guys behind Sugababes and All Saints.
This is their first release under the new IPRO Recordings label, entitled "Musta Been Love". A quality soulful House production performed by Don-E and Rueanne Duncan-Jones.Rueanne Duncan-Jones features with her velvet smooth tones, that have captured the heart of many an audience with a serious portfolio of tours. She has appeared live on stage with artists such as Ziggy Marley, Amy Winehouse, India Arie, UB40, Jools Holland, Sway to name but a few.
A lot of you will probably know Don-E, a British soul singer, songwriter, musician and producer, most well known for his debut single "Love Makes The World Go Round" which soared up the UK singles chart. Don-E then teamed up with former Jamiroquai member Stuart Zender to produce the Album "The Azure Project" which features the exceptionally talented D'Angelo playing the Fender Rhode on the track "So Cold".
The Original mix on this package is a smooth, soulful House vibe with remix duties from Ed Case, 1 half of the London Based "State Unknown". This version is tougher & deeper then the original with a funky rolling baseline. PJK delivers a fabulous soulful journey into House complimented with beautiful piano stabs. Last but certainly not least, Afro Sox prove a electro tinged, synth led vibe, sure to get that groove going on those more discerning dance floors.