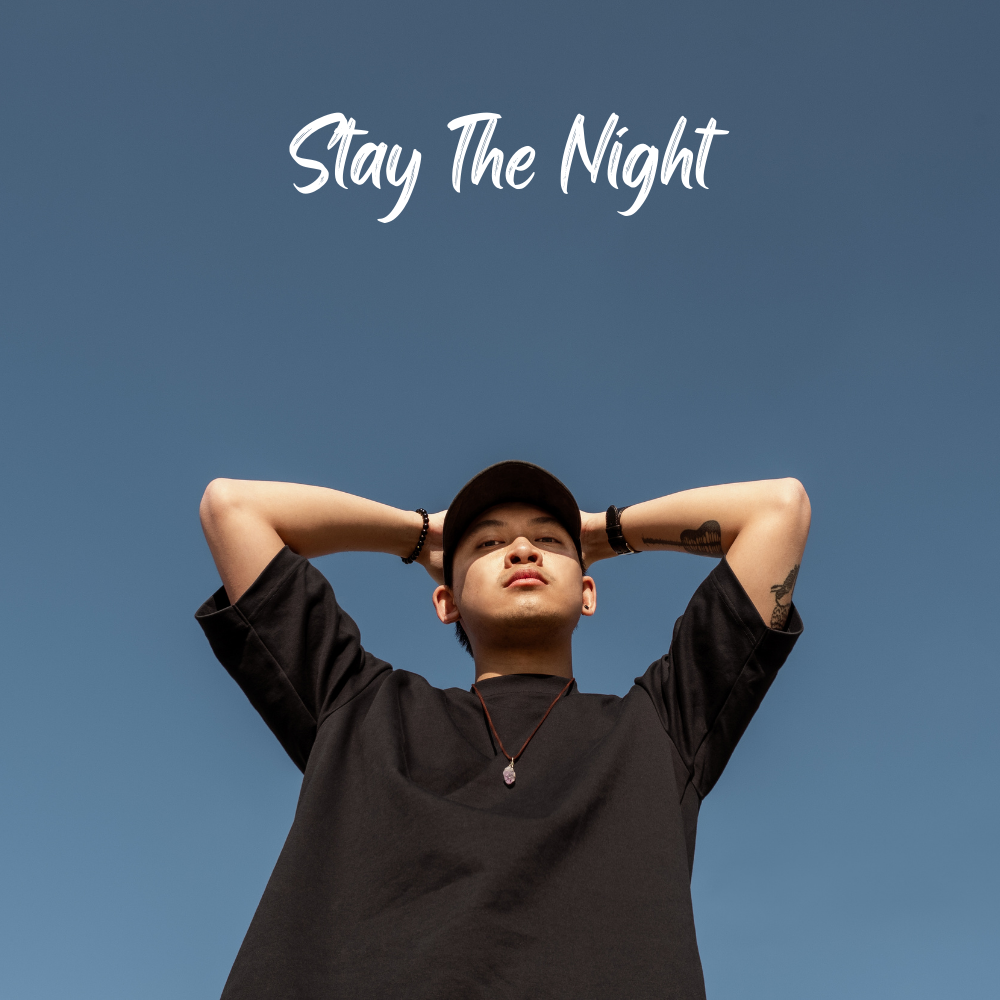 Don Mai Returns With New Synth-Pop Single 'Stay The Night'
Don Mai is back with the new single 'Stay The Night'. The follow up to the two singles 'Better' and 'Caught Up' which were released earlier in the year, Don once again demonstrates his pop accolades and ear for a catchy hook. Influenced by the likes of Charlie Puth and Ed Sheeran, Don's personal style of songwriting see's him open up about his emotions and feelings whilst still retaining a catchy and accessible element to his music.
'Stay The Night' see's Don take his singer-songwriter sound further towards the realms of Electro-Pop with bright synth heavy production and tight electronic beats underlying his stylistic unaffected vocal delivery. As danceable as it is related, 'Stay the Night' once again see's Don demonstrates his potential as an up and coming pop artist. 
Speaking on the new single, Don said: "Stay The Night is a song about catching feelings for a friend and not wanting to admit it, as it is much simpler just being single.
I wanted to try out sampling for the first time and was feeling inspired by the comeback of the 80's sound. I eventually found a cool synth sample. I chopped it up and sped it up to what you hear at the start of the song. I then came up with the bassline to match with the synth, then added the drums. The drums were a big part of the 80's sound on this track."
Starting off as a classical pianist, Don soon moved onto learning acoustic guitar and learning to sing before discovering his love for Pop music and beginning to write his own songs. Having studied music performance at university, he decided that music was more than just a hobby and began to release his music for the world to hear! With rave reviews from a whole host of top press already under his belt, Don Mai's new single 'Stay The Night' is out now.