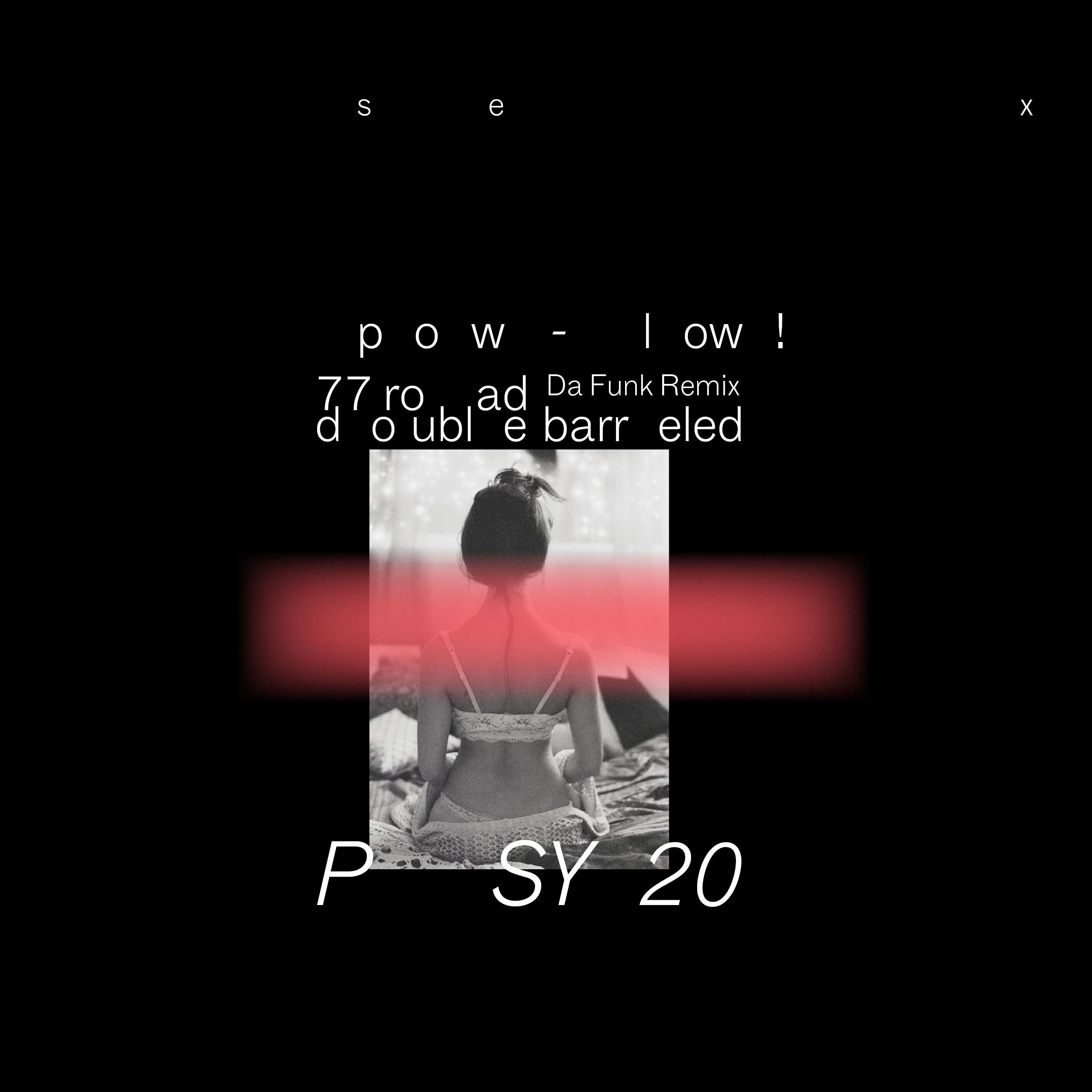 Pow-Low - Double Barrelled (remixes)
Now into its tenth year, the Psycle. label continues to prove it is not tied to any one style with a slick remix EP from Italian-Swiss producer Pow-Low.
Since inception in 2007, Psycle. has put out a range of wonderfully trippy music from electronica to experimental as well as dance floor oriented tunes, and now invite formally trained musician and producer Pow-Low to remix two house tracks into his own new forms.
Pow-Low is a student of jazz star Pierre Favre, has been playing live since 13 and releasing music on vinyl since 17. He is skilled on the synclavier system, has worked at the legendary Record Plant studio in Hollywood and as in-house engineer at South Africa's Bop-Studios, and has mastered a Peter Gabriel record as well as producing huge thrash metal act Coroner. On top of this he runs his own event Hertz, which has welcomed many big dance acts, and has been resident at various key clubs in Zurich. As such, he is hugely accomplished and has released on labels like Autist Records and Open Records as well as Psycle..
His stylish remix of 'Double Barrelled' is a warm and atmospheric deep house tune. Lush hits ride over steady drums and elastic synths bring colour and dynamism. It's a track that oozes soul and various other pads and percussive elements drift into focus to flesh it out yet further. It's simple yet hugely effective.
The second sizzler '77 Road' (Pow-Low's Da Funk Remix) is more upbeat but just as vibing. Here dubby chords spread out over slick and smooth house drums, while cymbal splashes and smeared pads all add character as a pitch shifted vocal adds a certain steaminess.
These are two well produced, authentic house tunes that are destined to get classier and cosier dance floors locked right in.
Tracklist:
1. Double Barrelled (Pow-Low Remix)
2. 77 Road (Pow-Low's Da Funk Remix)