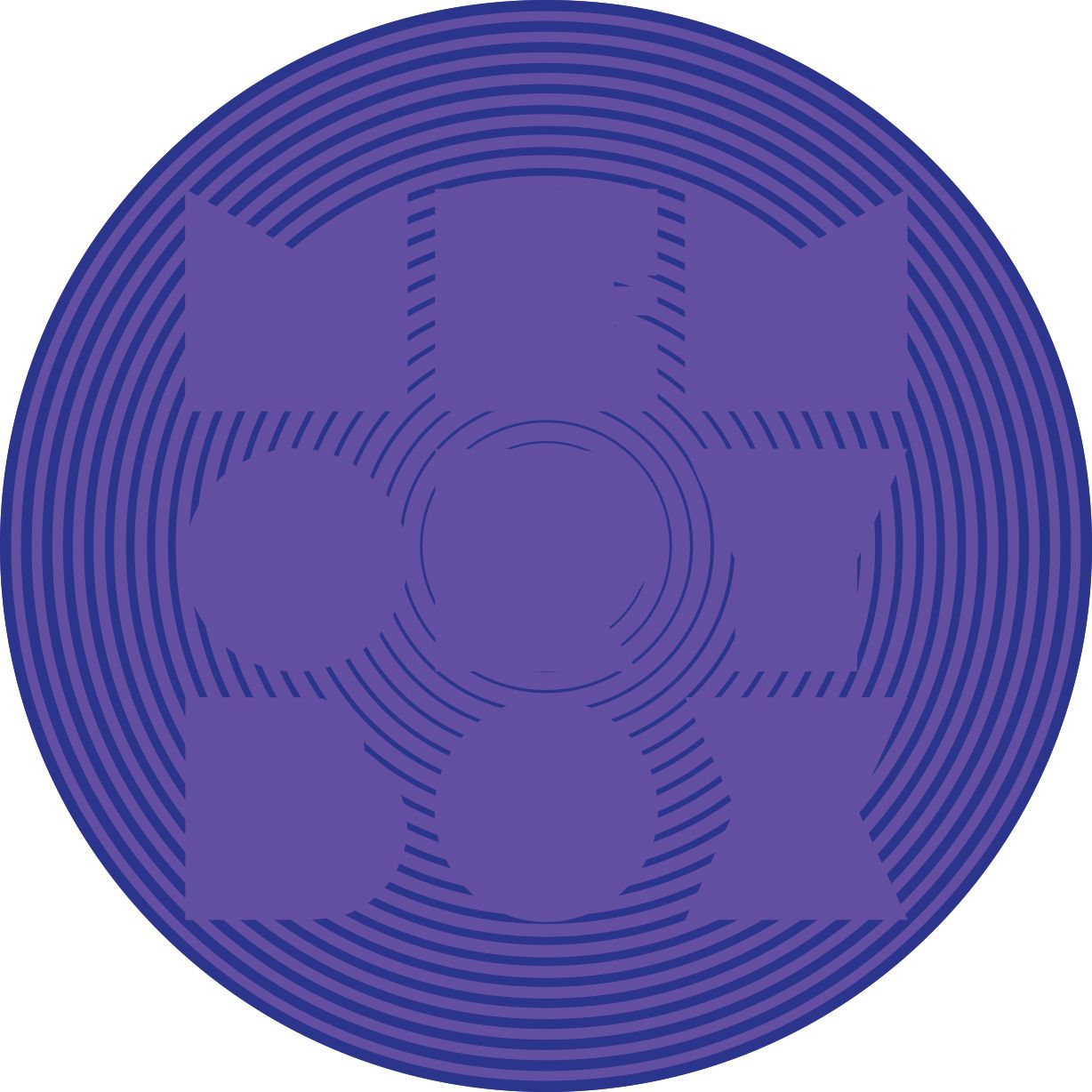 Orson Bramley - Then Again
Esteemed party and label Memory Box returns with a fantastic new five track EP from Orson Bramley.
Orson is the founder of British electro funk pioneers Transparent Sound, one of the UK's longest running electro acts. This is his solo work under his own name and comes after playing live acid house shows at Memory Box parties.
The original mix of 'Then Again' is an acid electro crossover, with corrugated drums and serene synths. Add in some fresh melodies and you have a slick, seductive track that is perfectly future sounding.
It also comes as a four to the floor mix and a beautiful ambient strings mix. The former is more rooted to a steady drum groove but still has alluring cosmic signifiers, and the latter is one to clear your mind and bliss out amongst the fantastic synth work.
The B side sees two remixes from acclaimed producer and Memory Box head honcho Robin Ball, who is also known for his work as Resonators on his recently re- launched Groovepressure label. The first is under his new breakbeat rave alias Robin Beats and features dusty, old school drums that are filled with nostalgia but finished with some contemporary synth lines and rueful pads. The other under his own name sees him take in a deeper house, techno and electro vibe more akin to his Groovepressure label.
This is a searing release that is designed for maximum impact in the club. Tracklist:
1. Then Again
2. Then Again (4/4 Mix)
3. Then Again (Strings Mix)
4. Then Again (Robin Beats Mix)
5. Then Again (Robin Ball Mix)