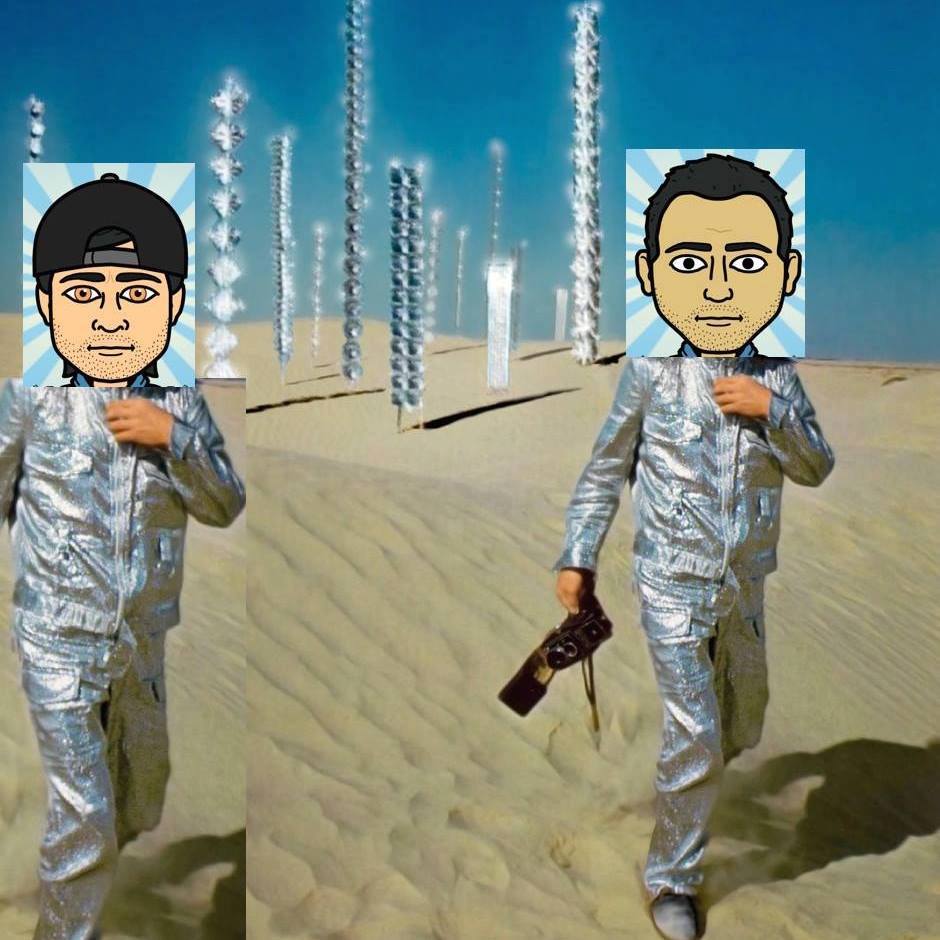 The Unhottest - Double Universe
Today the German duo THE UNHOTTEST releases their album DOUBLE UNIVERSE on ISENDIT.
"What a top shelf piece of modern DEEP… a sweet, rolling disco'ish groove accompanied by a nasty bass and heartbreaking chord melancholia – if this does not move you in any way, you ain´t house" ***** DJ Clé (Märtini Brös, LoYoTo, Poker Flat, Tresor).
Following their well-received 2015 debut on Steve Bug's Dessous Recordings, The Unhottest unleash 14-track album, Double Universe, on ISENDIT this April. With releases recently appearing on John Digweed's Live in Montreal and hot on the heels of killer EP, Hairs of the Night, Double Universe has been skillfully mastered by Herb LF and is distributed by Whatpeopleplay/Word and Sound.
The Unhottest have no truck with fashion or genre limitations. Double Universe is a masterful blend of highly deployable floor-fillers, expansive deep house, dense dub-tinged electronica, pleasingly sinister electro and subtly nuanced future bass.
Double Universe in one sentence? "Galactic bass grooves with depth"
Previous collaborations from part of the duo include UFO boys with Manuel Tur and MWUA with Urban Absolutes. The boys have completed raft of remixes for the likes of Mateo & Matos, Phonique and Monkey Maffia, as well as running boutique festival Elektronische Wiese. In between studio sessions, The Unhottest are out playing clubs alongside industry stalwarts like Matthias Tanzmann, Martin Landsky, Sasse, Vincenzo, Mathias Schaffhäuser and Luna City Express.
Having recently joined the stellar roster at Wherepeopleplay booking agency, The Unhottest are preparing for their coming European album tour.
https://www.facebook.com/theunhottest/?fref=ts