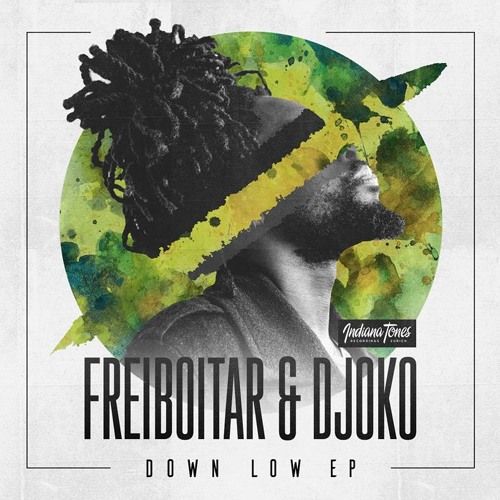 Freiboitar & Djoko - Down Low EP
The next release on Indiana Tones is a funky tech offering from a top pairing of producers. Those producers are Freiboitar & Djoko and are regarded highly on this label. Here they come correct with two more top jams.
First, Freiboitar goes solo with It Was A Beat, a loose limbed and party starting jam with rapped vocals adding real heat. Synths are elastic and bendy and bring a real sense of funk as sweeping filters help make things even more dramatic. He then teams up with Djoko for Down Low, a more punchy and direct hit of house greatness with rubbery drums making a really forceful groove down low. Then some truly musical chords that are full of sunshine and joy join the fray and ensure it will make any party go right off. The well worn vocal sample also helps add a special house feeling to proceedings.