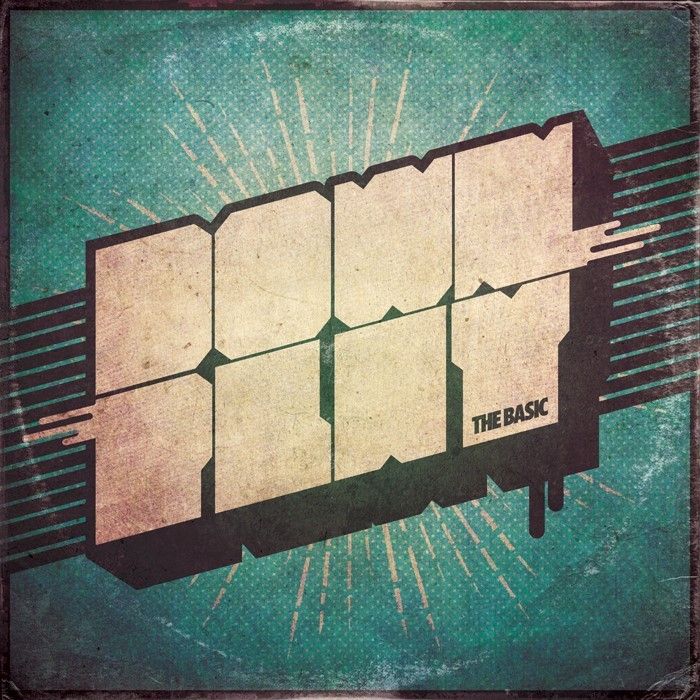 Downplay – The Basic
Slime welcomes Icelandic producer Downplay to the label with a killer slice of bass-heavy house music. The Reykjavik-based artist has been catching hype over the past year, having been featured on Rinse FM and 1Xtra, and comes to the imprint with two tracks that will only reinforce his growing reputation as a producer to watch.
'The Basic' keeps it beautifully simple, with a loping bassline, insistent kick drum and soulful vocal sample. On paper it sounds, well…basic – but in practice this destroys dancefloors. Put this on and watch the carnage unfold.
'You Never' slows the tempo slightly for a pulsating warehouse jam, complete with echoing vocals, thunderous bass and a subtle wash of chords to keep the momentum going. Perfect as a 4AM pick-me-up.