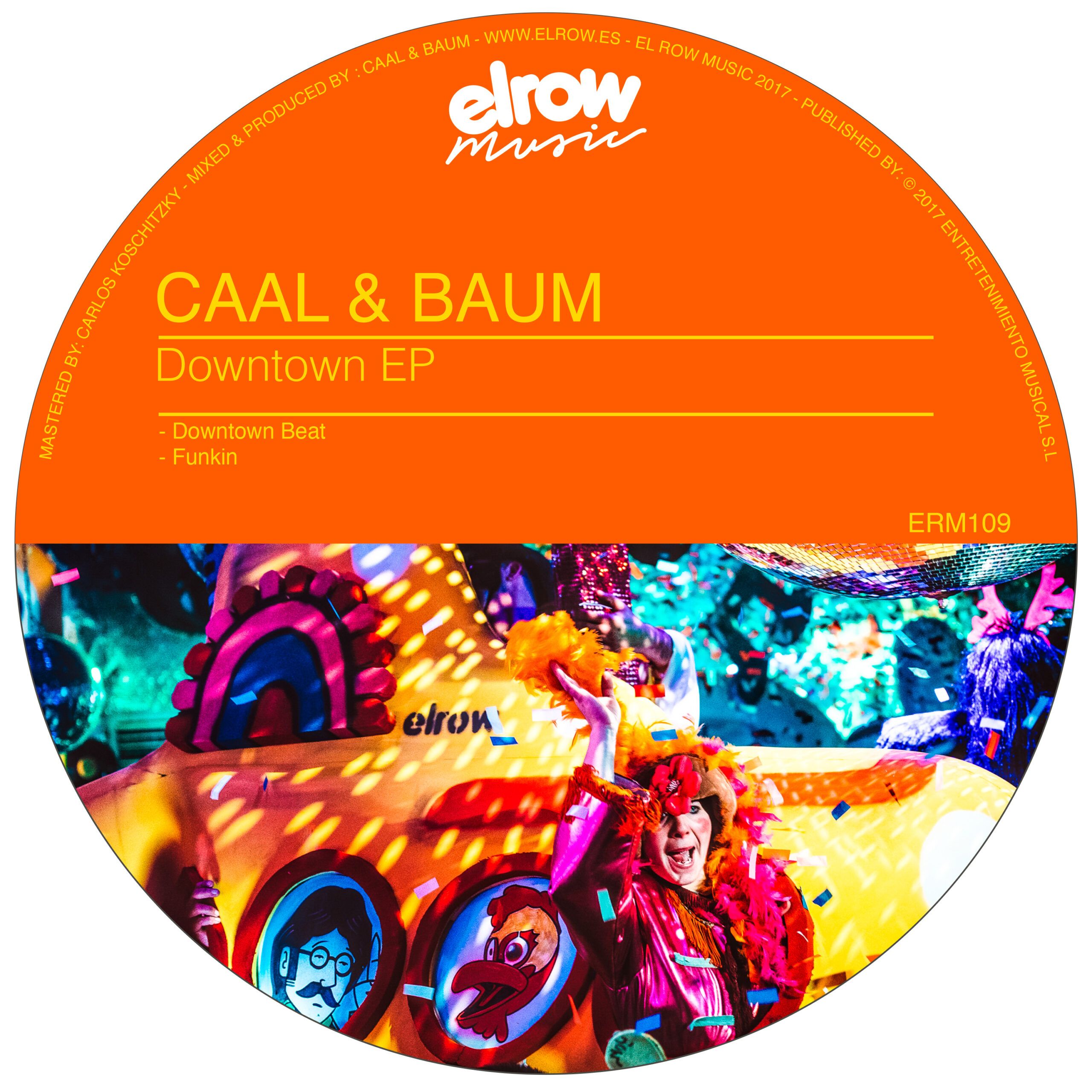 CAAL & Baum - Downtown EP
Elrow is known for its wild parties and colourful atmospheres and that always carries over into the music they release on the label arm of the operation. Next up to serve some goodness is CAAL & Baum, a pair who know the elrow MO well and as such make music designed to have a big impact at the party.
First up is Downtown Beat, a deep house roller with punchy drums that make you want to get up on your toes. Muffled vocals are stitched into the groove and the synths that blurt out are full of funk and curious charm. After a big breakdown the track drops again and the whole thing carries you away. On the flip, Funkin is a more driving affair with rubbery drums slamming away beneath razor sharp hi hats. It's techno leaning and sure to inject some fire into any club set. Once again then elrow have come up with the goods here.