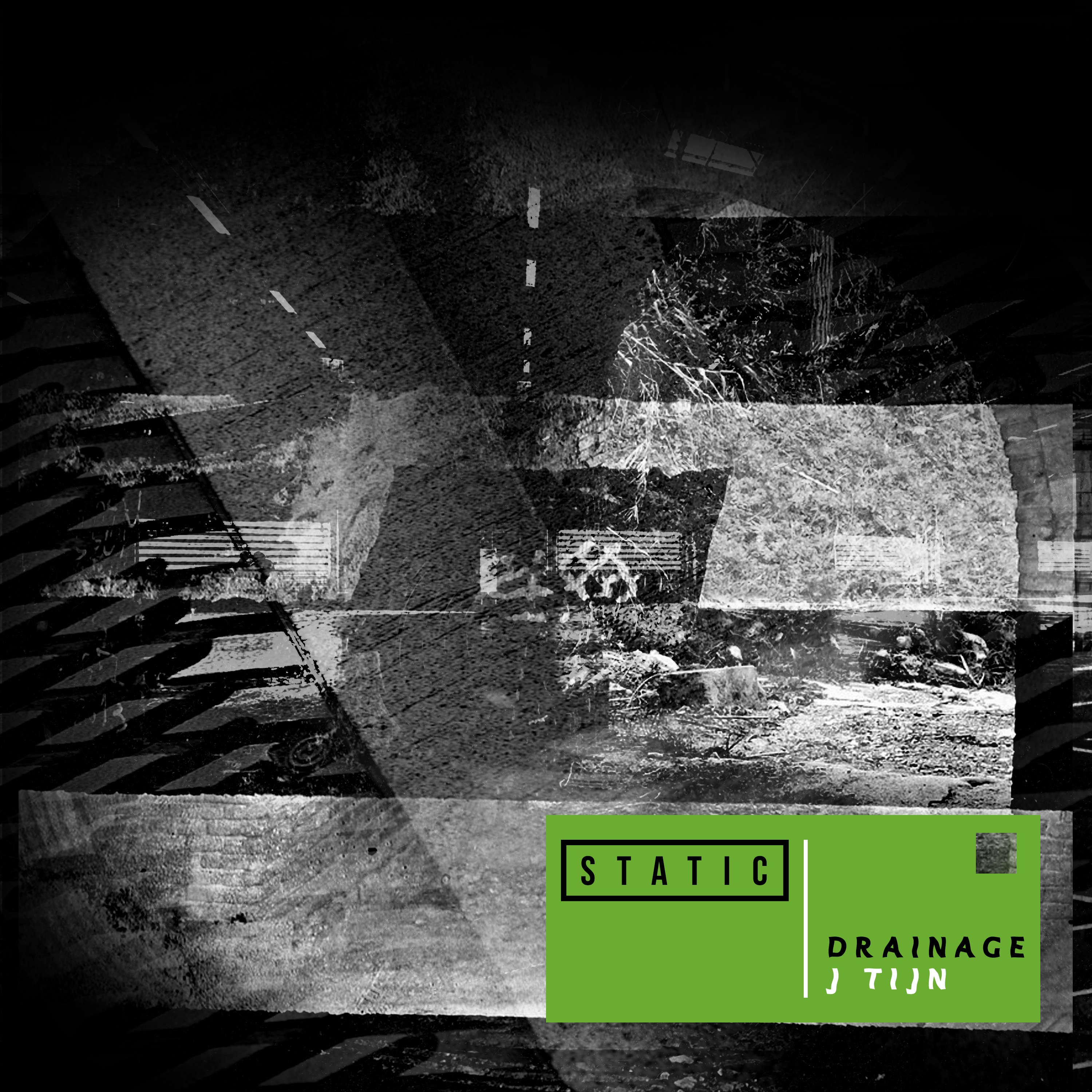 J Tijn - Drainage
Londoner J Tijn spent the years between 2010 and 2017 releasing hard hitting and often harsh techno. Elements of noise music crept in to make a unique and one of a kind sound that's hard to replicate. No longer producing music under this alias, he is retrospectively releasing unreleased tunes, and 'Drainage' is his offering to Static.
Idly listing on the boundary between lo-fi techno and house, 'Drainage' is populated with noise drenched drums, atmospherics that almost sound like an electric forest and a repeating chord that rolls the track onwards. This is progressive techno; building a flowing structure around the main motif, and it's executed perfectly over the track's 5 minute run time. The individual parts blend in and out of one another creating a constantly shifting sonic landscape, one that would be as welcomed by a dance floor of clubbers as by a lone introspective listener.
J Tijn 'Drainage' is out now from all digital stores; including Beatport, Traxsource, iTunes and Spotify.​