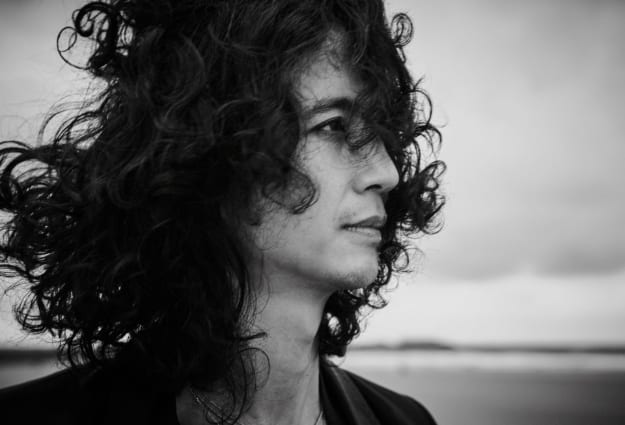 Dream-Pop Musician Ilja Alexander Announces 'I'll Wait' Single
Dream-pop musician Ilja Alexander announces the release of 'I'll Wait,' a single of romanticism and hope, a delicate yet hauntingly beautiful single that reinforces his signature dream-pop sound.
Produced by Curtis Richardson (Jennifer Lopez, Rihanna, Joss Stone), Adien Lewis (Taemin, SHINee, NCT Dream and BTS' single, 'Inner Child' on their latest album) as well as Alexander, mixed by Matt Wiggins (U2, Adele, Lorde) and mastered by Randy Merrill (Taylor Swift, Liam Gallagher, Lady Gaga) via Green Monk Records.
Striking a cheerful tone, Ilja Alexander showcases his signature reflective, emotionally invested songcraft with 'I'll Wait'. With elements of classic, British rock from the 60's shining strong, the modern balance is brought to the musicians work with electronic embellishments. While traditional elements of choruses and clapping may be overlooked in contemporary music, Ilja Alexander manages to infuse these features with grace and style.
Originally from Amsterdam, Alexander has recently formed a band in London. Although his parents were not musical, his grandfather was a gifted piano player. One day his father was playing Beethoven's Für Elise when Alexander took a seat at the piano and began to play it himself. During high school, Alexander and his siblings were involved in music. He went on an exchange program to Osaka where he discovered that people were interested in his music. It was there that he decided to become a professional singer-songwriter.