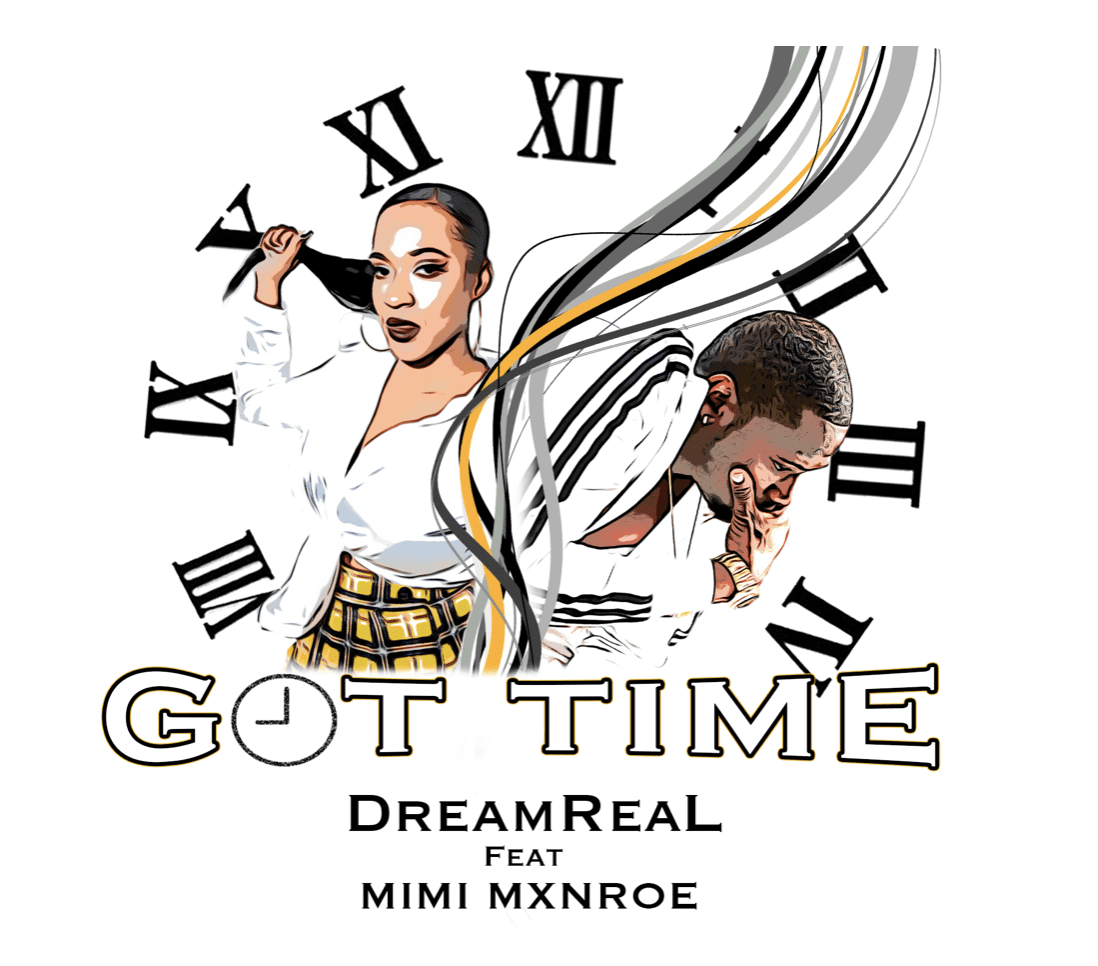 Dreamreal drops 'Got Time' featuring Mimi Mxnroe
Mixing his Caribbean roots with a multi-cultured London upbringing and you get DreamReal, taking influence from Hip-Hop, Grime, RnB and Dancehall, DreamReal became very musical from a very young age, whether it was making beats or playing instruments such as drums, keyboard or bass guitar, he has it mastered.
Combining his passion for music with his urban roots to give a different but current sound to his music, DreamReal offers a smooth jam, 'Got Time' featuring Mimi Mxnroe. With visuals to match the music video launched via GRM Daily and  he brings the lyrics to life with the creative video. 
Having worked with industry heavyweights such as Fekky, StefflonDon, Nafe Smallz and more, DreamReal has been building a name for himself, he won best producer in Link Up TV's producer tournament.
His latest track comes off the back of his 2019 releases 'Live Your Life', 'Your Love' and 'Best Life'
. 
Building a loyal fanbase of over 65k and streams pushing over 75k, this is just the start of something special, make sure you join DreamReal on his journey.