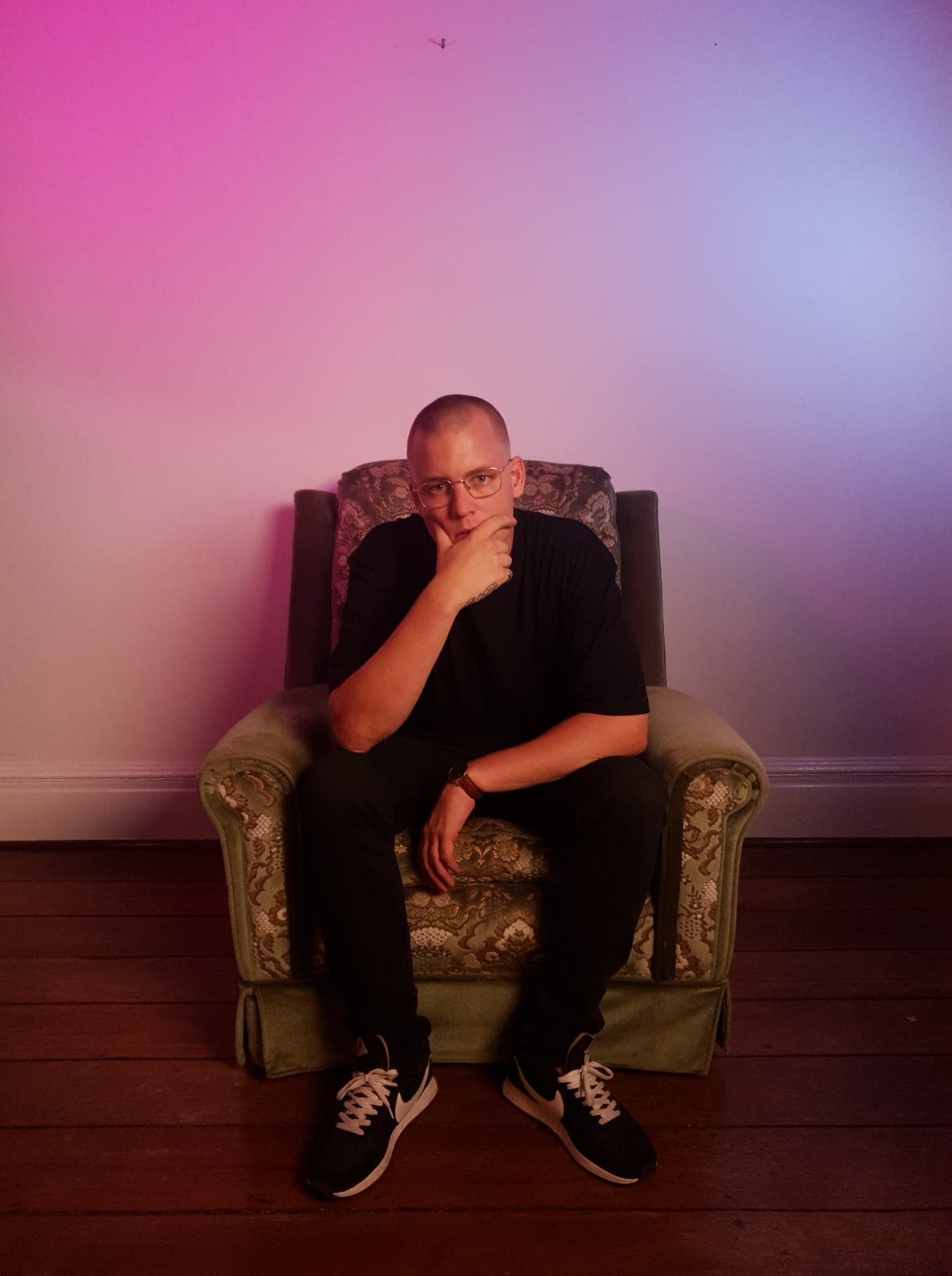 KNOE Takes Us On A Lusty Journey With 'Manhattan Summer'
KNOE takes us back to the sexy warmth of summer nights with his new single 'Manhattan Summer', a track that captures the rough sophistication of love in the queen of metropolis.
Once more, KNOE unfolds his seemingly effortless ability to transport the listener to 'there and then', with an element of Jazzy rap that makes this track ever so sensual. KNOE's desire is for us "to feel the music." 
The immediate resonance with this tune is undeniable, and glancing back at that summer love we once had is hard to avoid. KNOE manages to accurately depict what a summer love feels like – "An overwhelming sense of desperation, a hope that something will spark an opportunity and live in this dream forever. Hanging on the thread of hope is dangerous and addictive and desperation makes you do silly things."
Inspiration for the track goes back to his times in NYC, more specifically in, of course, Manhattan. KNOE holds our hand and takes us for a walk through a romantic period full of lust and desire, while drawing a parallel between falling head over heels for someone and for a temperamental scene like Manhattan. "In reminiscence of that summer, I noticed a crazy similarity between the way I felt for a woman and the way I felt for the city." The independent artist works alongside Paloma again, to bring those hot late evenings in the city to life.   
With this new release, KNOE keeps showing what a prolific character he has, dropping a new gem after the release of his EP 'Reasons' in 2019 and latest single 'Down'. His unique style has brought together a loyal audience that keeps growing with every beat.