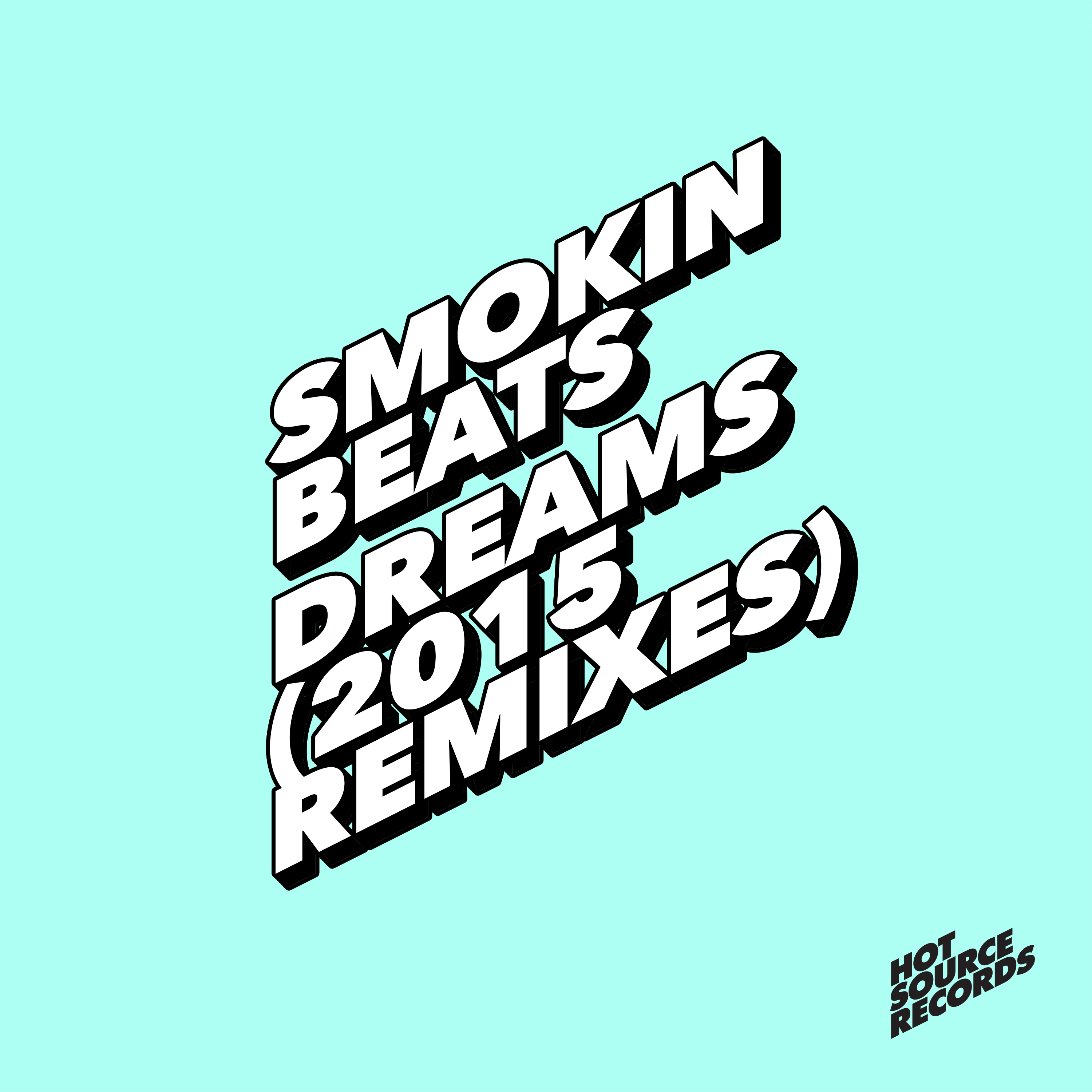 Smokin Beats - Dreams (2015 Remixes)
Hot Source Records is proud to present Smokin Beats' 'Dreams', the quintessential soulful UK garage house classic, reissued and repackaged with slew of up-to-date remixes for 2015.
First released in 1996 by record label / DJ production team Smokin Beats before being picked up by Universal's AM:PM imprint in '97 and entering the UK charts at 22, 'Dreams' boasts the instantly recognisable organ line and distinctive vocal from Lynn Eden.
From 1993 through to 2006 the duo of Paul Landon and Neil Rumney released 50+ singles on the Smokin Beats label, influencing generations of young garage and deep house heads and receiving nods from New York house legends Tony Humphries (NY Kiss FM) and Louie Vega with regular plays at his legendary night at NY Sound Factory bar.
Remixes come from a wealth of dancefloor talent including house chart-toppers Tough Love, Bassline / UKG star DJ Q, bass music luminary Low Steppa, garage legends Oxide and Neutrino, D&B hit machine Upgrade, Critical Record's Klax, Smokin Beats' own 86deep and more.