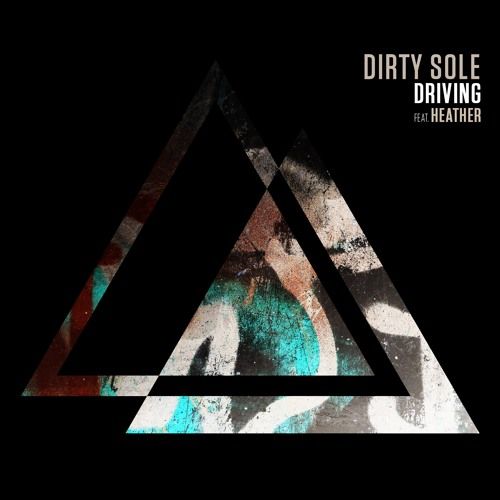 Dirty Sole - Driving (feat. Heather)
Dirty Sole (Classic, Robsoul) kicks off the Apollo label with their new single "Driving", featuring their Chicago comrade & label partner, DJ Heather (20:20 Vision, OM, Seasons) on vocals.
First up is the Jacob London (Classic, Squid, Dotbleep) remix, which highlights the return of the amazing collaboration between Pezzner (Freerange, OM) and Hanssen, forming Seattle's finest house duo. This remix has their signature quirky beat programming, accompanied by techy synth lines and funky basslines. On top sits Heather's vocal, chopped up perfectly, making this mix a must have for Jacob London fans.
Next up is label partner Lil' Mark's (Classic, MFF, Paranoid) remix. Mark strips things back, like only he can. A boompty beat with catchy keys and chords, set the tone here for Heather's vocal. Definitely a main-room mix here, and a great add on to Mark's collection of work. A must have for any Classic Music Company fans.