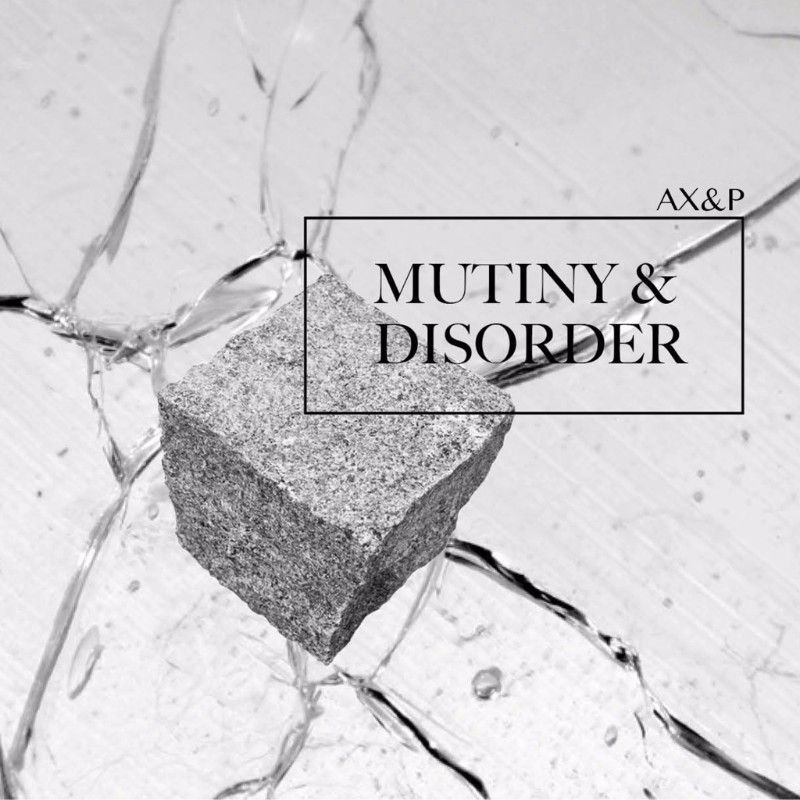 AX&P (Adam X & Perc) - Mutiny & Disorder
Adam X and Perc return to their AX&P alias with a second EP, Mutiny & Disorder.
The Sonic Groove and Perc Trax bosses follow up on their 2013 Ampere & Ohm EP, continuing the fusion of their shared techno and industrial influences across two new tracks.
Opener Mutiny marries pulsing synth tones with spoken word vocals and the pair's trademark sharp percussion, whilst B-side Disorder floats distorted lead sounds over driving hi-hats and a wall of sub bass.
The pair are now gearing up for debut live performances in Paris and London on February 26th & 27th.