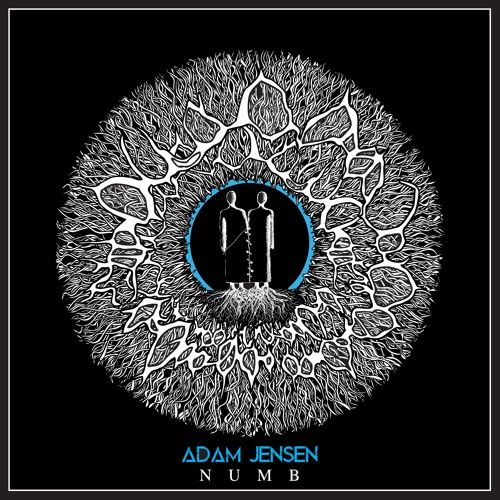 Adam Jensen - Numb
Adam Jensen brings back bad boy vulnerability in his latest single and official music video for "Numb". The track highlights Jensen's ability to pull at your heartstrings using fragile vocal inflections, emotionally relatable lyrics, synth sounds and lo-fi, delayed guitars. "Numb" is the latest installment off of Jensen's upcoming EP due for release later this year. Jensen's first single "Sandcastles" was referred to as a "pristine blend of thought-provoking alt pop and serious electro" by Love Is Pop, and as a "smashing debut effort" by EQ Music Blog. Famed site The Burning Ear prasied "Sandcastles" by stating, "I've been whistling this one so hard my lips are begging to chap right off my face. Your turn. And then Adam's turn to make more jams like this."

Of "Numb", Jensen explains, "It's pretty straightforward lyrically. Like a lot of my songs, it's just about a scene in my life. There are lots of songs out right now about redemption and rising from the ashes. This is not one of them. It's basically about surrendering to the demons and giving up on life so I'm just gonna smoke and drink all day until I'm dead."

The video for "Numb" is a collaboration with filmmaker Ivo Raza. Jensen states, "I wanted to capture the hopelessness and darkness of the song in a more figurative way than it's spelled out in the lyrics. We dance around our demons until we ultimately give in."

On the surface, a story like Adam Jensen's seems all too common in the music industry: an aimless, mischievous youth is heading down the wrong path until, almost serendipitously, he picks up an instrument and develops a life-changing fascination with the craft of songwriting. But, dig a little deeper, and you'll find that Adam Jensen's story is a stupefying coming-of-age tale, filled with bookies and bar brawls, knives and jail cells, recovery and redemption. It's a small miracle that Jensen is alive; let alone producing some of the most vibrant and inspiring songs of the last few years.

Influenced heavily by The Beatles and the proud owner of every Beatles pressing in circulation, Jensen also gets inspiration from Kurt Cobain and Third Eye Blind's Stephan Jenkins. Though Jensen is – in some ways – still finding his footing, he has already made a name for himself with his boyish good looks, buttery voice and astonishingly unique brand of alternative-infused pop.