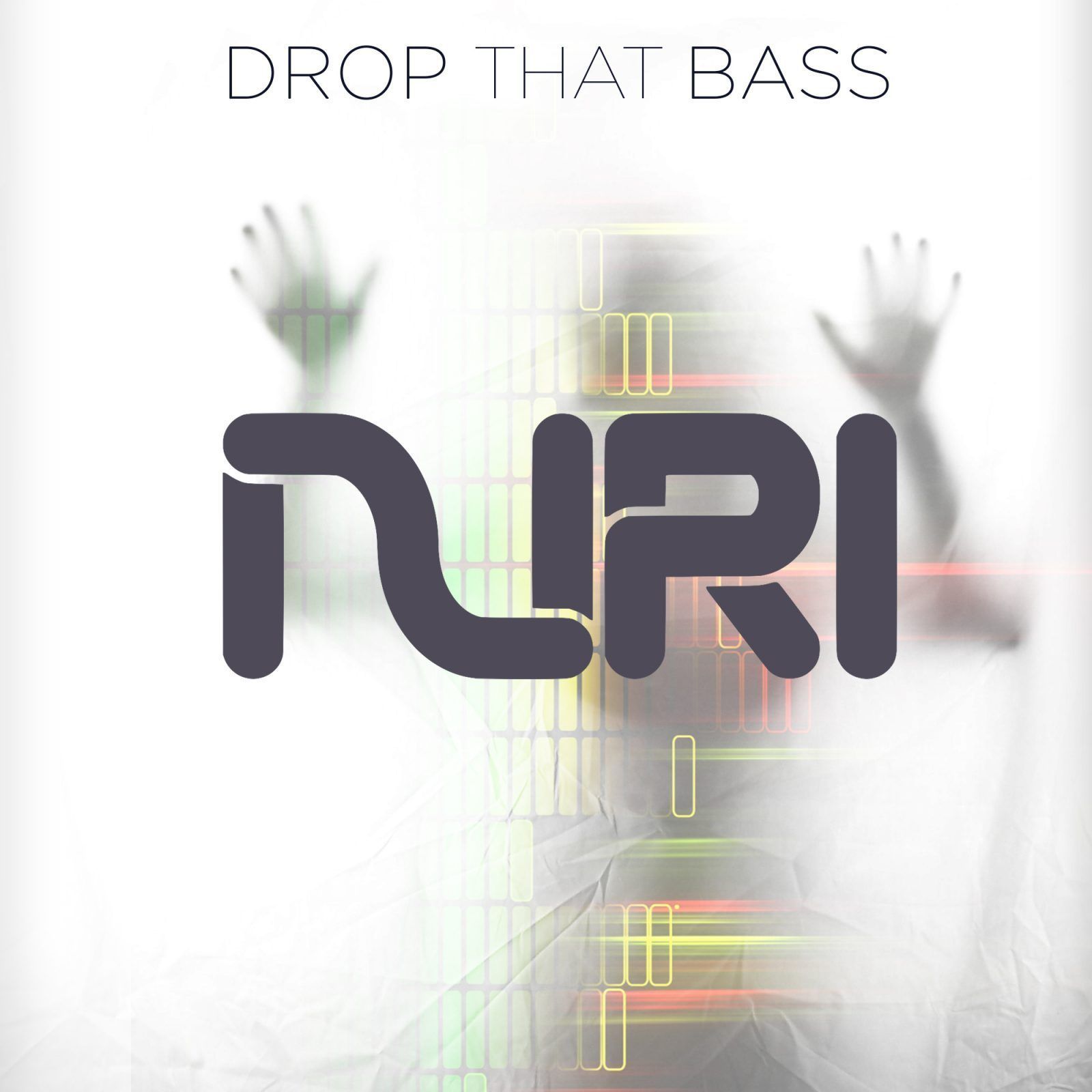 Nuri - Drop That Bass
Talented DJ and producer Nuri is putting out a consistent streak of high quality releases which are turning many heads within the Dance music realm. His latest effort is a free track by the name of 'Drop That Bass', following up on the acclaim received for two other free downloads, 'Summer' and 'Twist', which he released a few weeks ago.
The Kenya based talent has also been the mastermind of other wonders such as his debut single 'Blue Lagoon', 'Reasons', 'India' and 'Right Back' which also landed Beatport's 'Electro House Top 100' chart. 'Drop That Bass' is seeking to add more weight to Nuri's growing reputation and is once again a showcase of his eclectic style and deep knowledge of diverse styles.
Whilst Nuri is mostly known for his EDM flavours, inspired by the likes of: KSHMR, DVBBS, Dimitri Vegas & Like Mike, Avicii, Martin Garrix and Swedish House Mafia, he frequently experiments with Hip-Hop, Dubstep and many other electronic music styles, offering a truly unique blend of sonic flavours.
His newest release 'Drop That Bass' is an EDM infused Progressive House track, boasting Nuri's signature. Uplifting synth melodies drive the single forward, whilst pumping bassy elements provide a punchy rhythmic foundation. Euphoric elements collide with dark, deep segments, whilst the vocals provide the necessary spice. Nuri also displays his arrangement skills, offering diverse effects and accompaniments that truly take the track to the next level on the harmonic front, whilst also having full control on dynamics.
'Drop That Bass' is the latest of a series of top-notch Nuri releases and there are surely many more yet to come in the coming weeks and months. Nuri is proving to be one of the hottest up-and-coming acts at the moment and 2015 can surely be the big year for him, so keep an eye out!