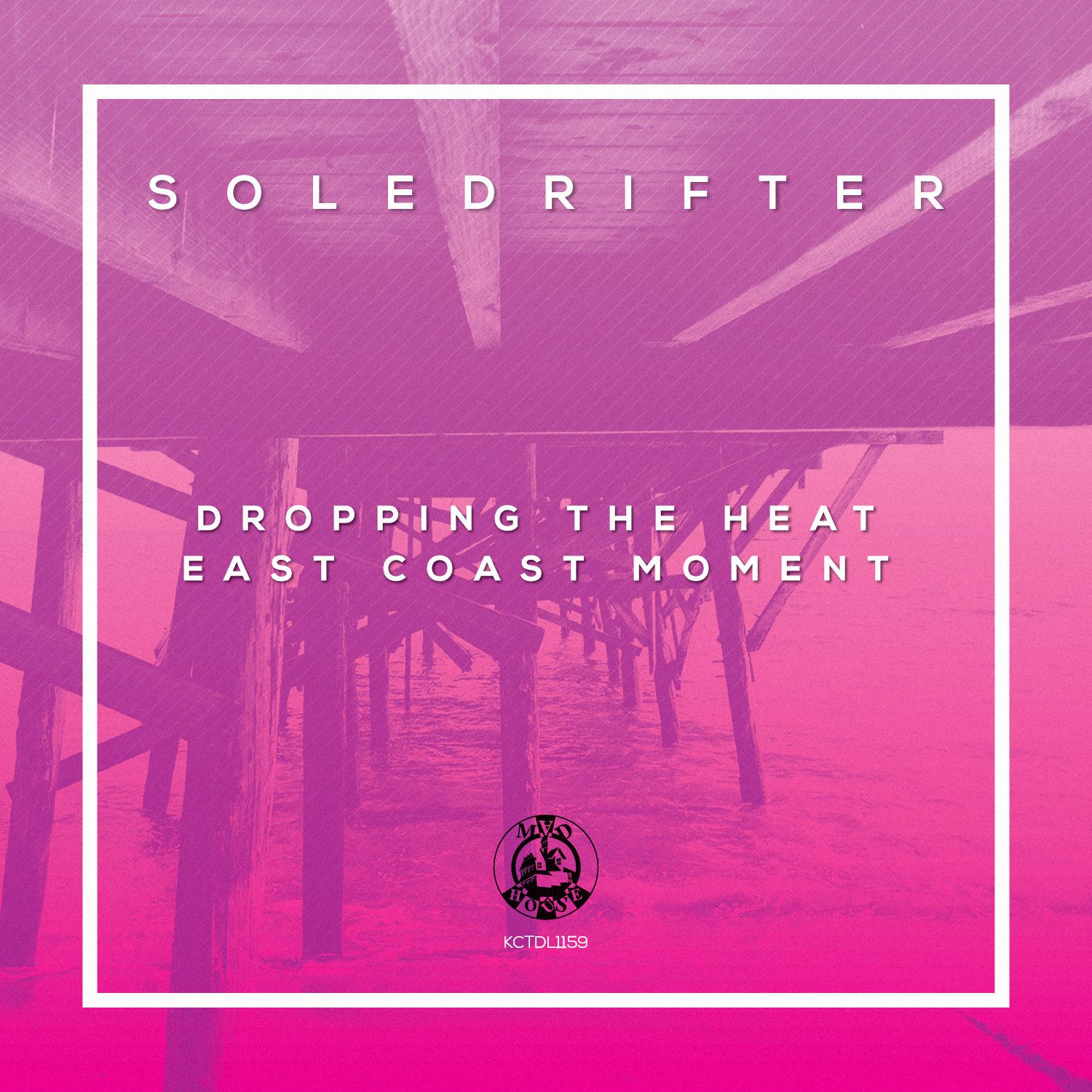 Soledrifter - Dropping The Heat EP
This August will see Kerri Chandler's Madhouse imprint return with a label debut from Soledrifter, featuring two original tracks entitled 'Dropping The Heat' and 'East Coast Moment'.
Toronto based DJ-Producer Dmitry Meshcheryakov aka Soledrifter has been stirring up a unique brand of soulful, deep house since 2001 with releases on distinguished labels like Chicago's D'lectable and Miguel Migs' Salted Music. Here we see Soledrifter mark his debut with iconic house imprint Madhouse, the UK based brainchild of Kerri Chandler – a platform for a number of respected artists since its inauguration in 1992.
The EP opens with 'Dropping The Heat' and kicks off with pummeling bass stabs and punchy vocals rooted as a solid foundation to the soulful chords and sonic grooves running alongside them – a heavy-weight stomper drawing influences from retro Chicago style house permeated with modern twists and turns.
Up next is 'East Coast Moment' featuring a low-slung groove and blissfully laid-back vocals, seamlessly blending sun-soaked rhythmic jilts and distinct metallic tones – concluding a soundtrack perfect for the dance-floor and beyond.
Soledrifter's 'Dropping The Heat/East Coast Moment' is available on Madhouse 19th August 2016.
Tracklist
Dropping The Heat
East Coast Moment