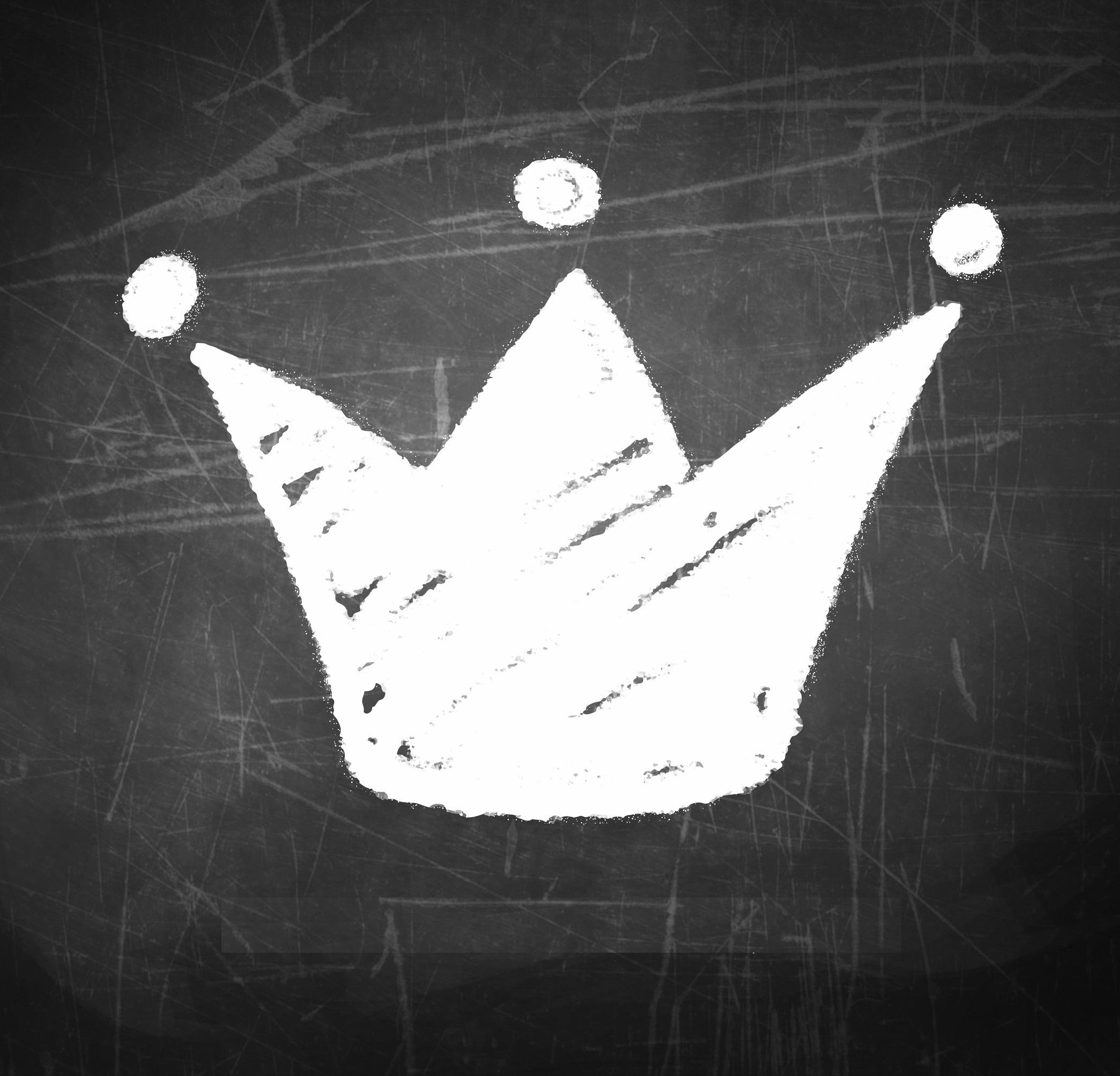 PAWSA - Bruzer EP
Early August will see the release of PAWSA's 'Bruzer' EP on Audiojack's Gruuv label, backed with a remix from Josh Butler.
London's PAWSA is a name that's been at the tip of many's tongue over the past year due to a steady stream via the likes of Solid Grooves Records, Nicole Moudaber's MOOD and Do Not Sleep. Here though we see the exciting young talent joining the roster of Audiojack's Gruuv imprint to further propel him into the limelight.
Audiojack : ''PAWSA has been on our radar for many years now. While he was learning how to produce music he came to all our gigs in and around London and at well over 6 foot tall he was easy to spot, head and shoulders above the crowd. He sometimes brought demos and it's been ace to hear him develop and hone his sound in recent years, and be part of his journey from passionate clubber to talented DJ producer.''
Up first on the package is 'Trip' which leads things on a hypnotic tip with murky atmospherics, glitching percussion and mesmeric vocal hooks, before 'Tau' lays its focus on distorted drums and a heavy dose of sub bass.
The original mix of 'Bruzer' follows fusing a weighty rhythmic foundation with earth shattering sub bass hits and soft chord stabs. Josh Butler then closes with his rework of 'Bruzer', delivering a more refined interpretation via stripped percussion, bulbous bass hits and dubby synth hits while introducing an infectious 303 lead to the latter stages of the mix.
PAWSA's 'Bruzer' EP is out on Gruuv 5th August 2016.
Tracklist
Trip
Tau
Bruzer
Bruzer (Josh Butler Remix)