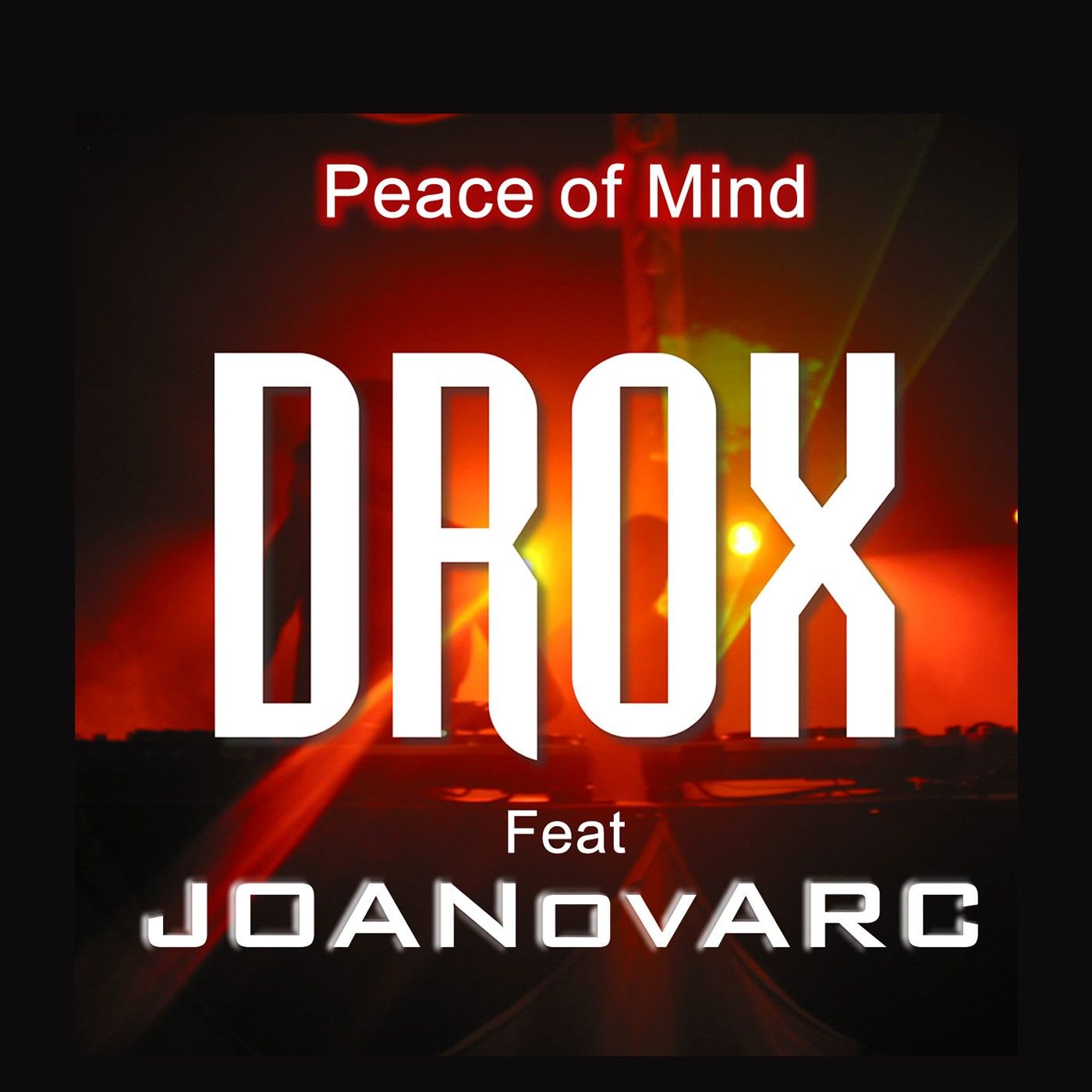 Drox feat JoanofArc – Peace of Mind
Drox, rapper/DJ and music producer, unveils his brand new electronic house dance mix 'Peace of Mind', featuring the all-female rock band JOANovARC. The remix is released via Helicopta Records is released on the 20th October 2014.
Newcastle based Drox, is the in-house producer at Helicopta Records, and has produced club hits featuring Eva Alordiah, eLDee, Stampie Major, Jasmine and Sojay, and racked up four consecutive weeks in the Music Week top ten urban charts.
JOANovARC is a female rock band from the Midlands, and the first all-female UK rock band to have their songs featured on the multi-platform mega game, Rock Band, for the Xbox 360. The band was also recently supported by the world's premier manufacturer of musical instruments, Gibson.
The collaboration brings together unique influences and yields a fusion of styles from Drox's deep house, early German techno and Arabic textures and themes, to JOANovARC's rock, indie and melodic vibes. The two artists also collaborated on their previous release, 'Falling Star', which received support from dance legend DJ, Annie Nightingale MBE, and was played on her BBC Radio 1 radio show.