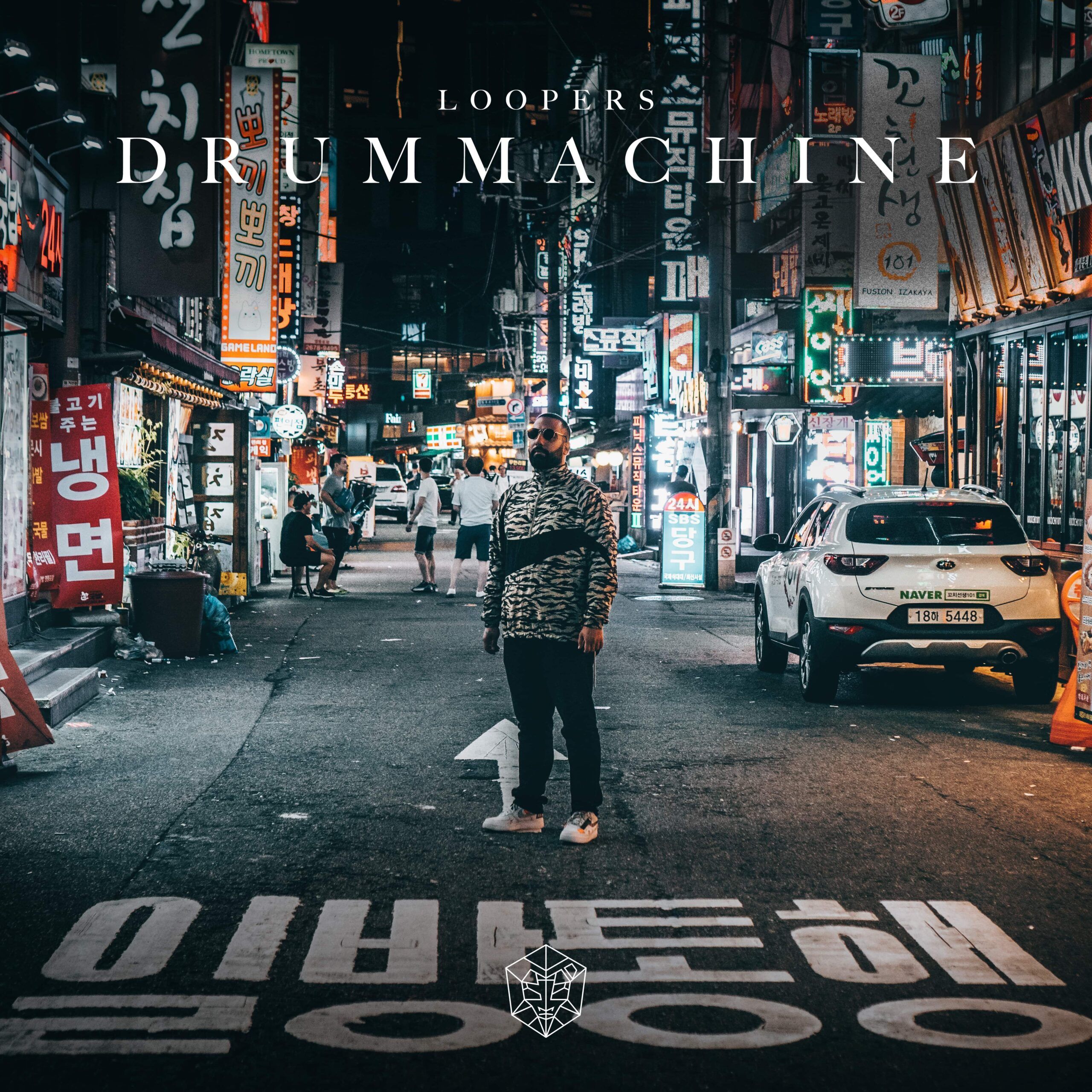 Loopers - Drummachine
Loopers has become an integral part of the STMPD RCRDS family this year, with multiple releases, and collabs and sets alongside label boss, MartinGarrix. For his latest dancefloor slammer, he goes in hard and comes out with a razor-sharp cut.

With an array of pounding bass tones, manic, stuttering riff and sci-fi FX, this insane trick hits hard in all the right places and jumps out the speakers with its rowdy techno/electro energy. It exudes the usual cutting-edge production from this standout artist, and as always you get the sense that his is a mind overflowing with creative ideas and executions. His incredibly prolific output is only further testament to that impression. A stunning video clip for the track features eye-catching footage from Loopers' travels and performance around Bangkok and elevates the track further still

With over 10 million streams for his huge track Game Over alone, Loopers is a mightily impressive force in electronic music. He has completed two tours ofAsia and an international tour and will appear alongside Martin Garrix at his Ushuaïa Ibiza closing party this summer. With support from big guns like Steve Aoki and further releases on Dyro's WOLV imprint, he is taking over in rapid fashion.

Loopers 'Drummachine' is released on STMPD RCRDS on July 20.