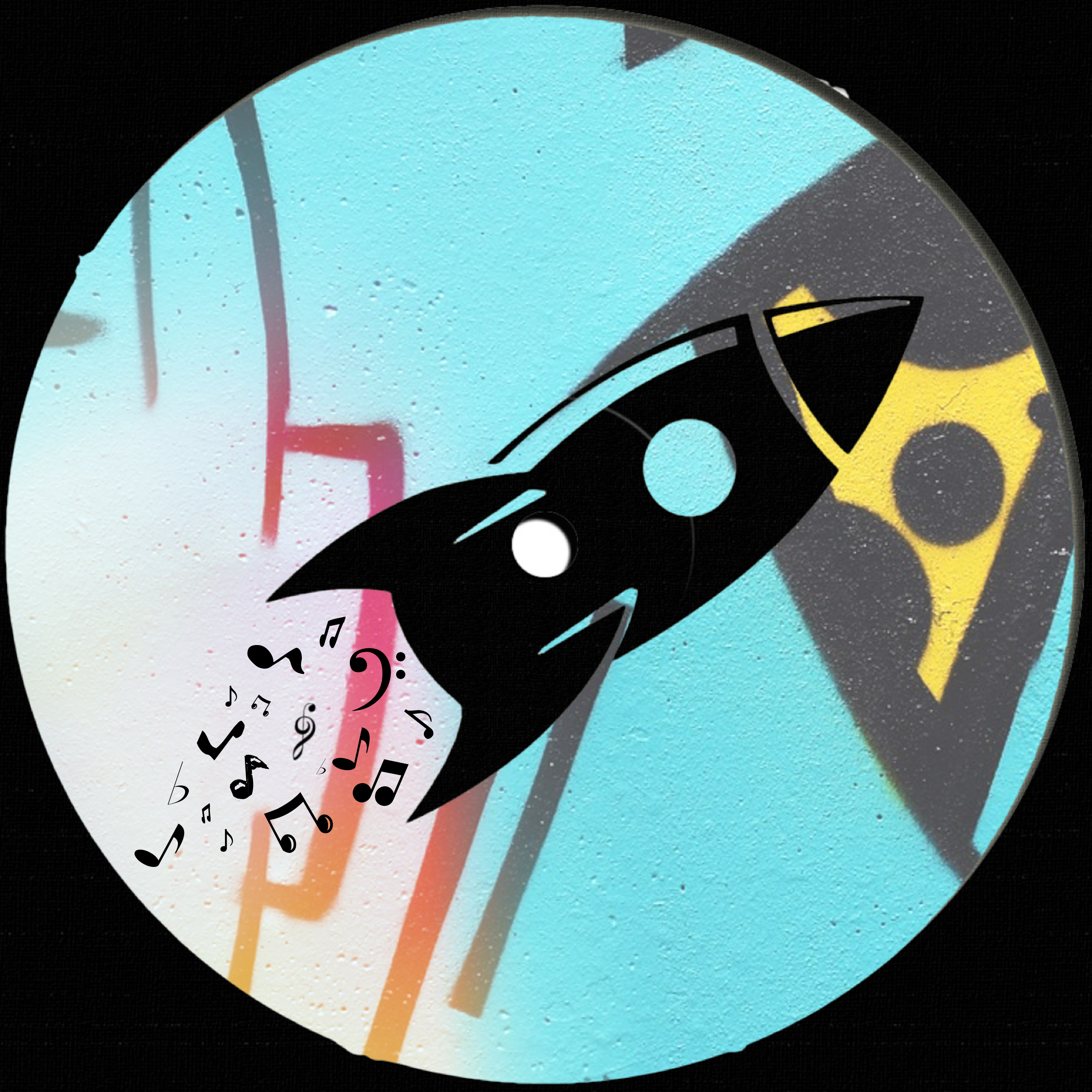 Luca M, Draganeskool - Loneliness (Incl. Jax D Remix)
Luca M, Draganeskool – Loneliness (Incl. Jax D Remix)
Download: www.fanlink.to/BKN118
Supported by:
Darius Syrossian, Crookers, Richie Hawtin, Sammy W and Alex E, Don Diablo, Amine Edge & Dance, Kenny Brian, Sean Norvis, Adrian De Dios Solis, RYBO, Joshua Puerta, Eddy Malano, Brett Kydd, Giacomo De Falco, Rich Pinder, R3V1S0R, Guti Legatto, YokoO, Ammo Avenue, Tony Castello, Francesco Parente, Mike Ivy, Behache, Tempo Podcast (Dj.Inc. & Christopher Sheehy), Jon Hodgson (The Abyss radio show) & more…
Release Description:
Luca M & Draganeskool delivers profound after-dark vibes with 'Loneliness' EP.
Deep tracks, drawing out the hypnotic frequencies and underwater grooves. Magic stuff for creating deep and warm vibes on dancefloors around the globe!
Including remix from Jax D, who breaks the rules & EP atmosphere with his trademark crunchy groove lines, sliced synths and funky analog drums.
Already supported by many A-List DJs worldwide…
Stay in orbit:
www.BaikonurRecordings.com
www.Facebook.com/BaikonurRecordings
www.SoundCloud.com/BaikonurRecordings