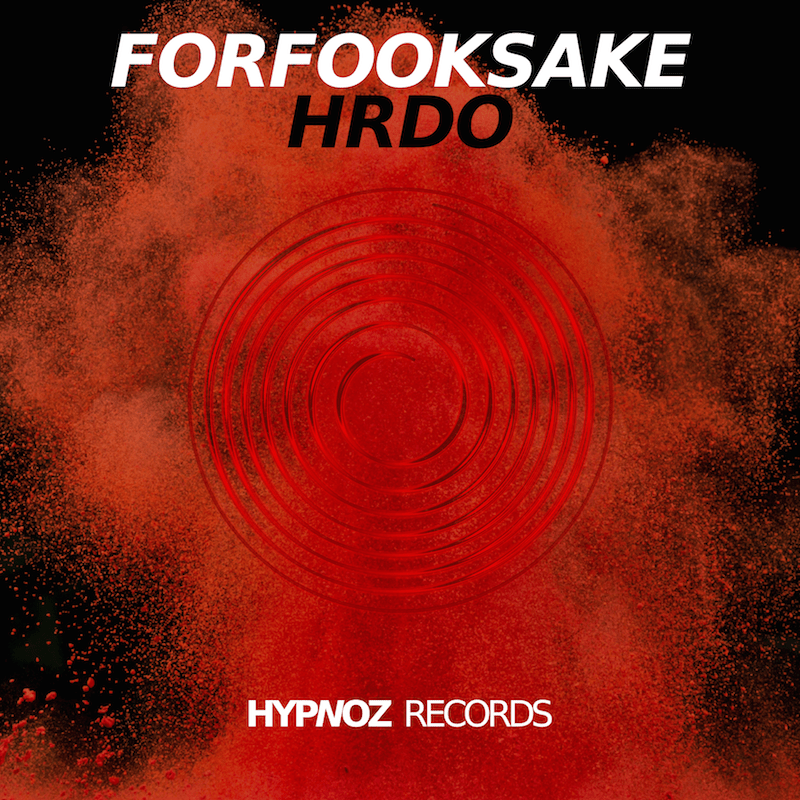 ForFookSake - HRDO
ForFookSake consist of Daniele Romani and Jacopo Belli from Rome Italy. This sharp duo started to produce music two years ago.
As they spend time working in the studio they improved their production skills and their passion and talent for progressive house grew stronger. At this period they put their hearts solely into producing progressive house under the name of ForFookSake. Even though they haven't been around that long, they are already getting support from djs like BL3R and Corvo. One thing that we can be sure of, is that ForFookSake is going to on everyone's lips very soon.
The Italian duo has created a new energetic Bigroom hit called HRDO. This awesome track is perfect for any peaktime DJ set and with a strong, euphoric drop, HRDO will be able to make any club or festival go wild.
Newly established, London based label Hypnoz Records was fast and eager to sign HRDO and it will be the 4th track to be released. Stay tuned, the 13th of June this bigroom banger track will be available on Beatport.
ForFookSake Online:
https://soundcloud.com/forfooksake
Hypnoz Records Online:
http://www.hypnoz.co.uk
https://soundcloud.com/hypnozrecords
https://www.facebook.com/hypnozrecords
https://www.instagram.com/hypnozrecords
https://twitter.com/hypnozrecords
https://www.youtube.com/hypnozrecords
https://www.beatport.com/label/hypnoz-records/5478