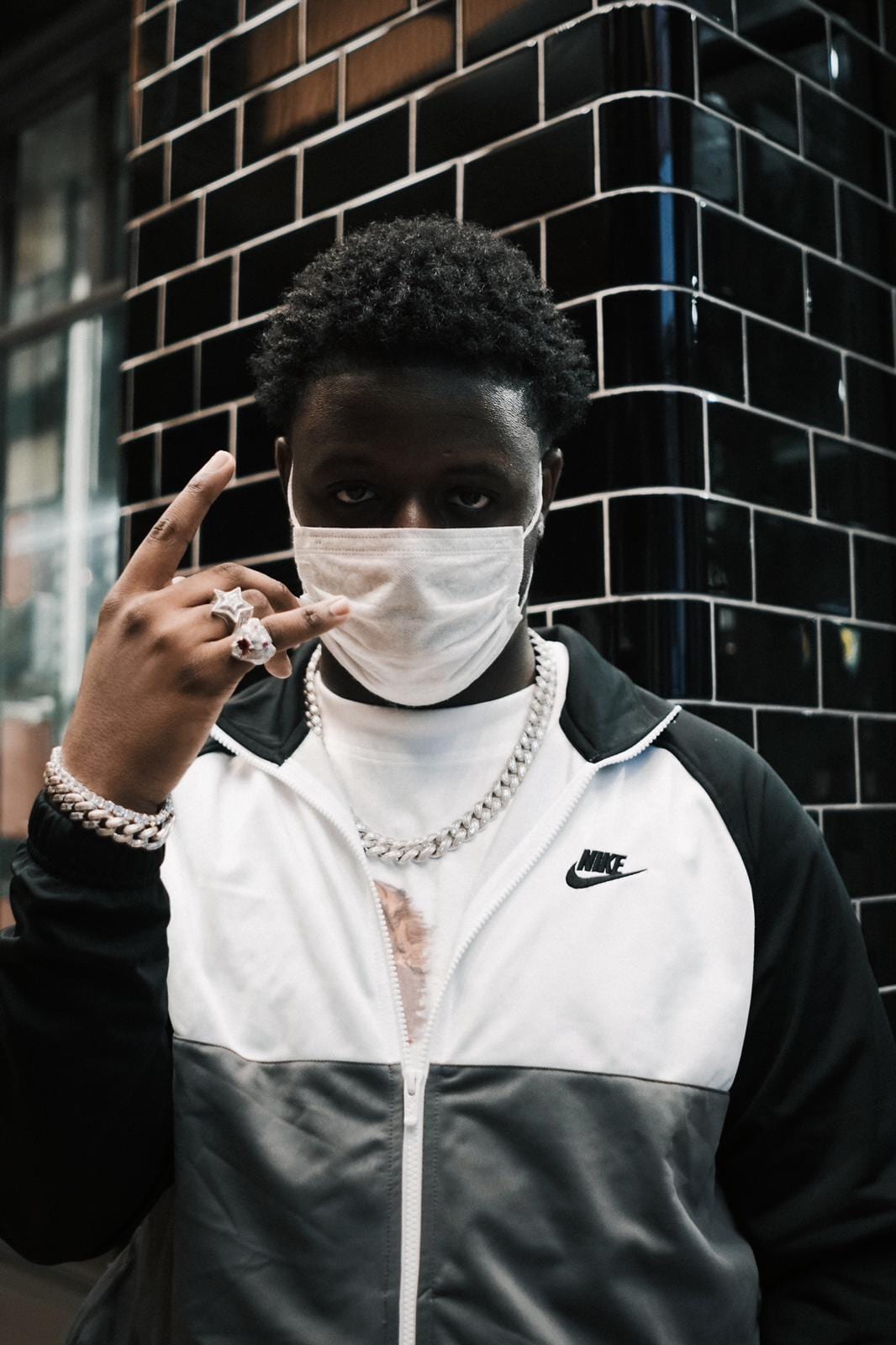 DTG Drops Inspiring End SARS Related Track 'My People'
You may recognise DTG's vocals from S1mba's hit single "Rover." However the rising singer-rapper has been on the scene since 2018, when he delivered "Never Stop Me".
Having spent the majority of his schooling years in Nigeria, this single is close to DTG's heart. The track has been released in response to the brave Nigerian youth, who took to the streets to peacefully protest for their freedom and their rights. Which have been stripped away from them by their corrupt government and police that oppress them everyday. In addition, to the horrific and unjust scenes that followed as a result. 
#ENDSARS