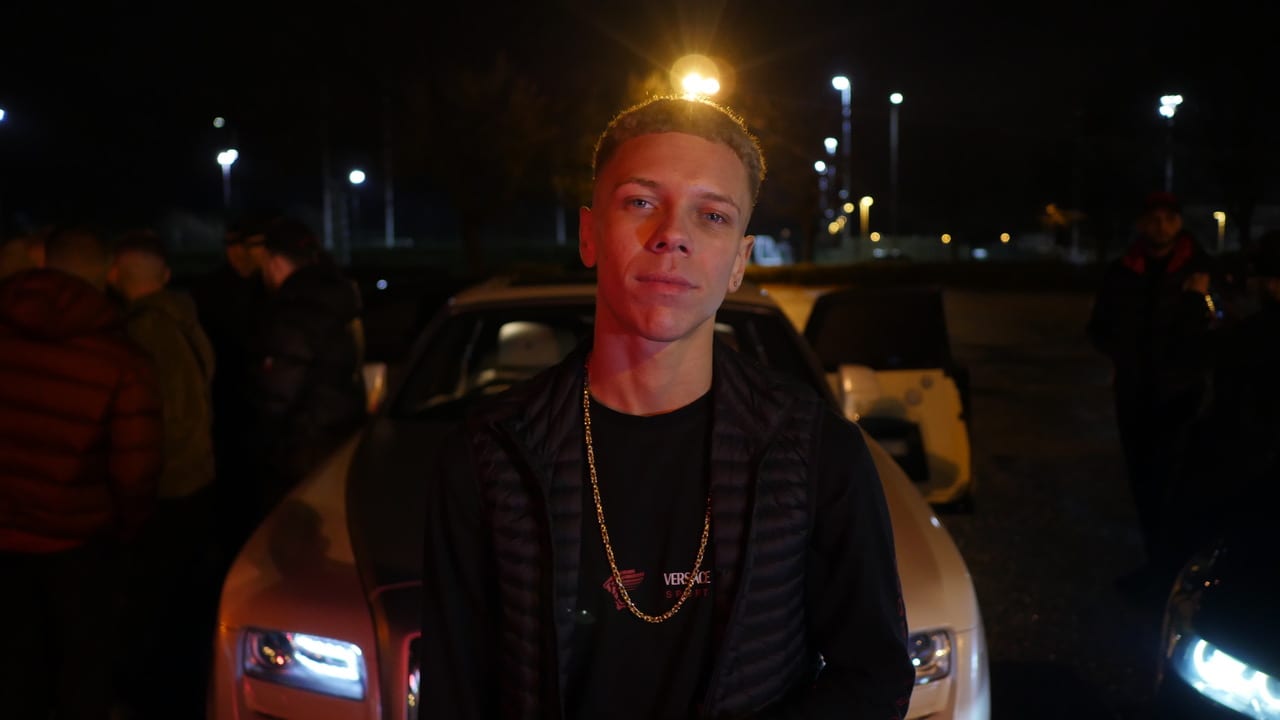 Zeph Drops Anticipated 'Time' Off Exciting New EP 'Initiation'
Boasting both the talent and the streams/views to match Zeph has been one to keep an eye for a minute now. His debut single "Prologue", produced by Pezmo, is currently speeding past the 3 million YouTube view mark after hitting 1 million within a month, while "Element" (1.3 million views), "Y U H8", "Safe G" (763,000 views), and "Photo" continue to perform strongly; with his latest offering "Gulag" amassing nearly 350,000 already.  
"Time"  stands as the lead track to his upcoming EP "Initiation" and hears Zeph spitting over a booming backdrop provided by the 'producer of the North' and long time collaborator – Litek (Aitch – Mice / Mastermind x (OFB) Bandokay – War). The result? An infectious, head-bop inducing Rap record lead by Zeph's direct, defiant and at times boastful lyrics.
It's safe to say Zeph is one of the North's most promising prospects that you most definitely need to keep an eye on.