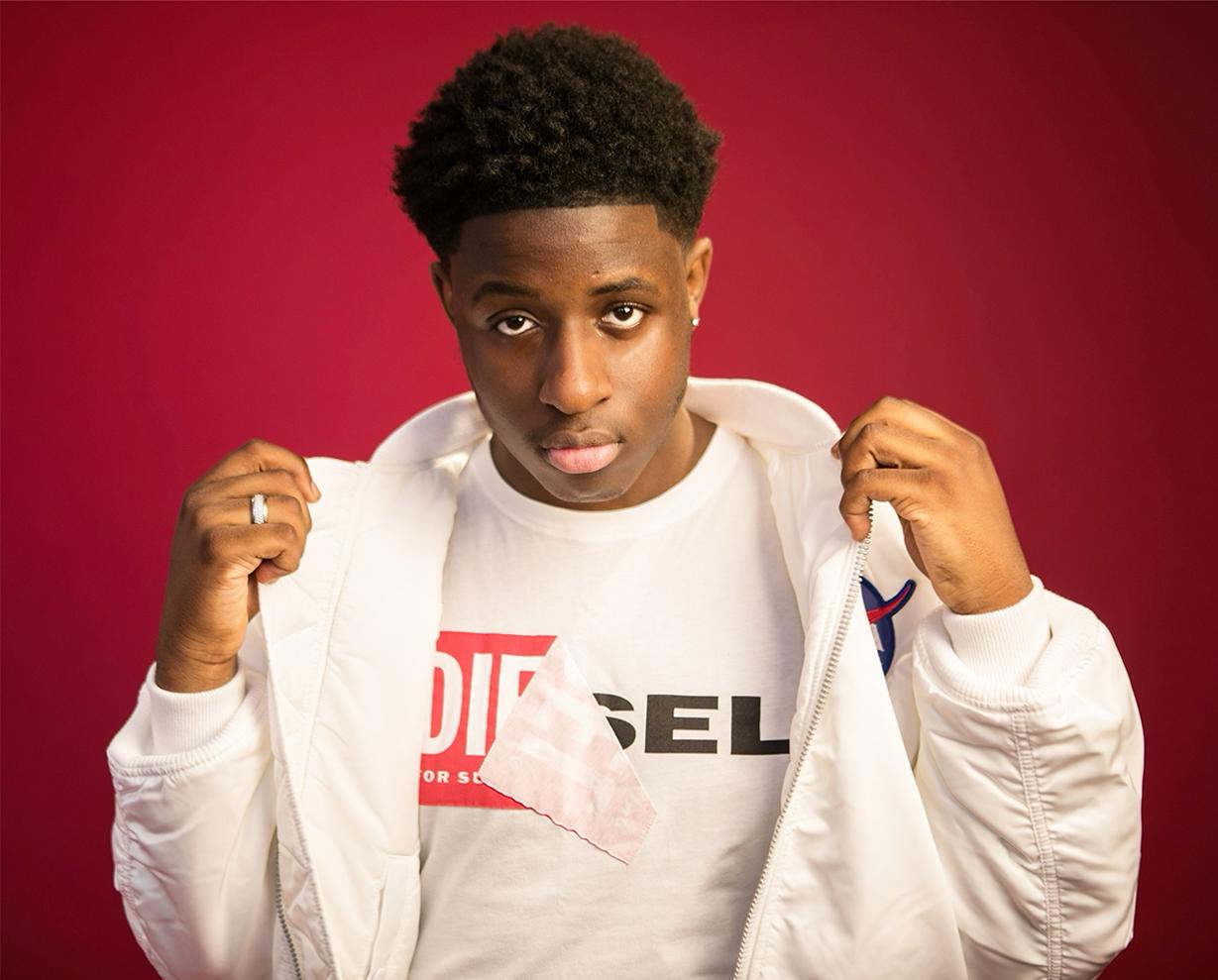 DTG drops inspiring new summer single 'Dem Boys' on Donaeo's 'Movin Anti' label
Up-and-coming Croydon artist DTG returns with new single 'Dem Boys', out 27th May via Donaeo's Movin Anti label.
Underpinned by energetic, colourful production from Global Discovery Ltd. 'Dem Boys' is an inspiring track that sees DTG stressing the importance of doing your own thing and kicking those bad vibes into touch. Produced by his regular collaborator RELYT, the track is paired with a feelgood official video that sees DTG chilling with his boys and spreading nothing but love.
"I wanted to try and put a Carribean twist on Afro Swing as I'm actually both Nigerian and Jamaican," DTG explains. "I also really enjoy making feel-good music which people can easily relate to."
He continues: "We all have people we used to be friends with, people we used to consider very close or even just normal people that we've fallen out with. Me personally, I've had people that I really never expected to switch on me do so and that's pretty much what the song is all about. As an online personality as well, just like many others I receive hate for no reason from people who hide behind fake accounts and all sorts so this one's for them too! The beauty of it is that when this song was written almost a year ago I had certain people in mind while writing it but the song will live on and people will be added to the list."
It marks his first release since featuring on the S1mba smash 'Rover', a track that made it to the 'Top 5' on the UK singles chart, peaking at #4 and generating over 25 million Spotify streams.
Real name Deji Araoye, DTG started his career off as a YouTube vlogger, producing content on everything from gaming to football. However he soon reconnected with his passion for singing – he had been involved in his local church choir from the age of eight and represented British Jamaicans at the Guildford Cathedral – and his music career took off. Fast forward to January 2019 and DTG released 'Theresa', a single that has generated 1.9 million YouTube views and counting after being uploaded by tastemaker platform GRM Daily.
A powerful new track with a positive message, 'Dem Boys' looks destined to propel DTG through the UK music ranks.
To find out more about DTG, go to: Twitter | Instagram | Spotify