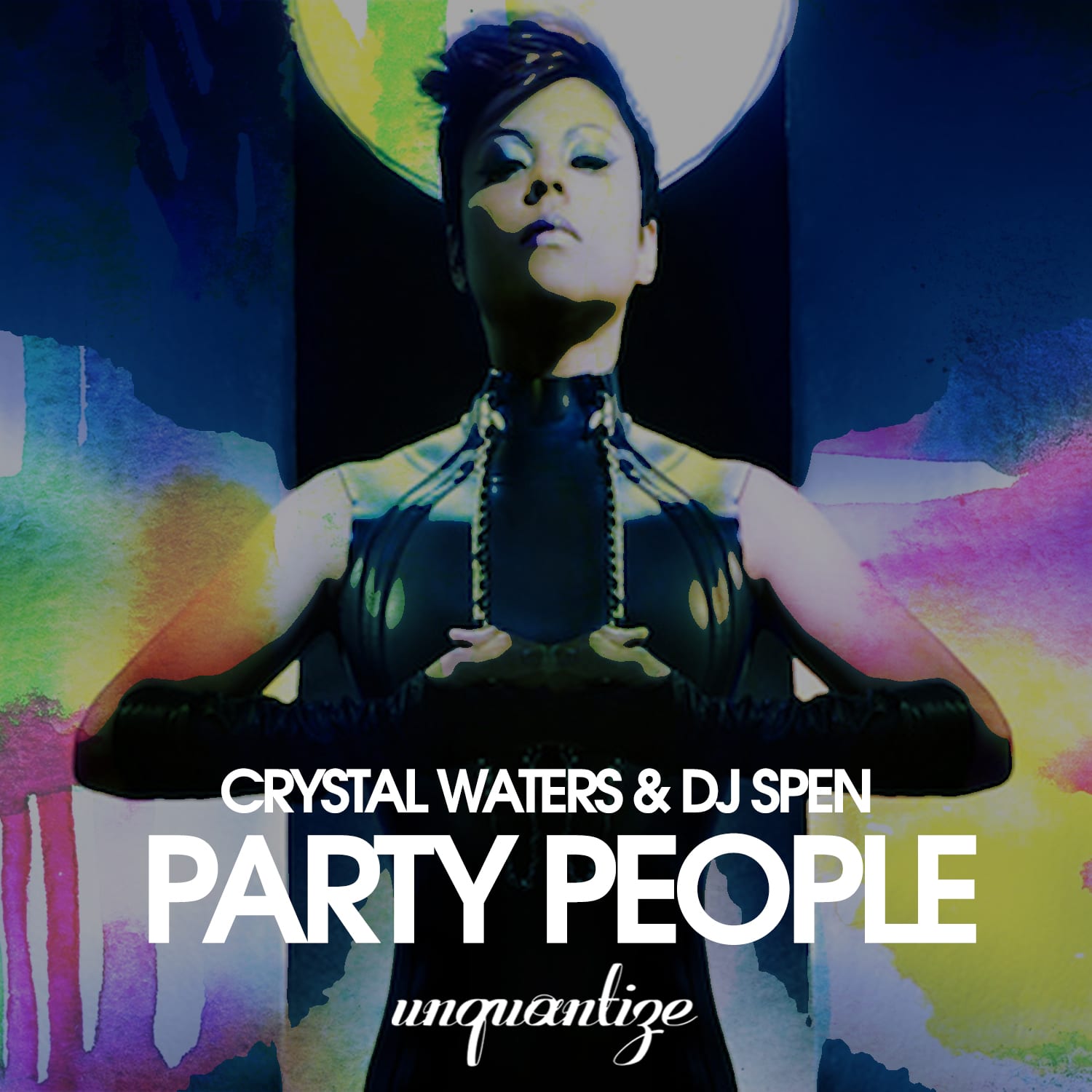 Unquantize unleash their 200th release with Crystal Waters & DJ Spen's 'Party People'
Unquantize celebrates their 200th release with a bang, as label boss DJ Spen teams up with legendary vocalist Crystal Waters on an incessantly catchy collaboration, 'Party People'. Powered with welcoming happy vibes in these troubled times, Crystal lifts our spirits with her feel good vocals, underpinned by a smile inducing 90's flavoured groove that's packed with infectious hooks, a bumping bass and bouncy beats, courtesy of DJ Spen and fellow Baltimorean, MicFreak. All aboard the Unquantize party bus!!
"It's a very uplifting party song. The track was so uplifting that I almost called it 'Happy People'. I feel the song is about the lifestyles of club and festival goers, especially DJ's and artist like myself." – Crystal Waters
Crystal Waters & DJ Spen "Party People" is out now on Unquantize.