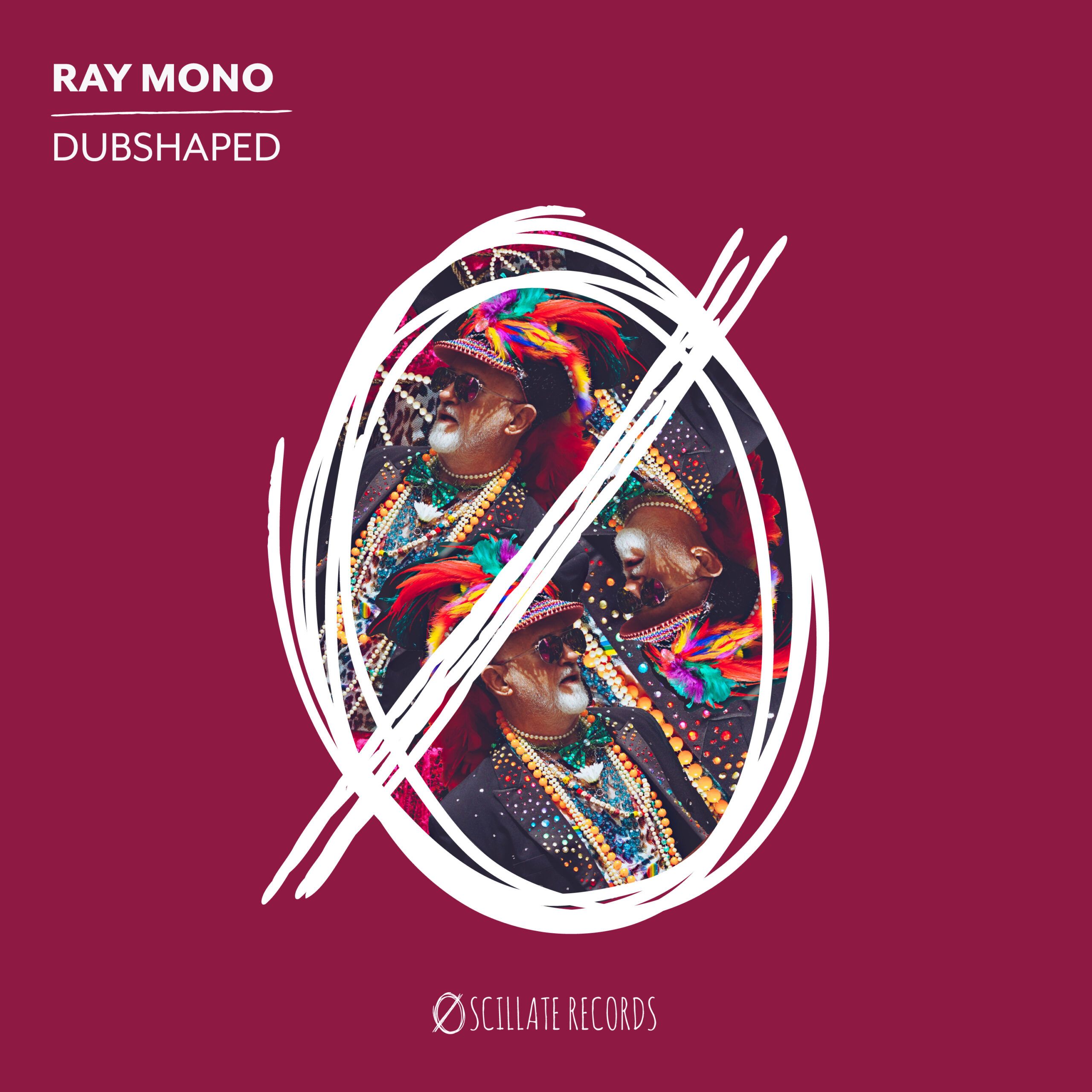 Ray Mono - Dubshaped EP
Early support from Damian Lazarus, Danny Tenaglia, Raw District, Hot Since 82, Olderic, Namito, Alexi Delano, Sascha Funke, Boris, Villanova, Smash TV, Danny Howard, Robert James, Siopis
SLT006 is a debut EP from rising talent, Ray Mono. His first release on ØSCILLATE Records consists of three original tracks, with the EP being named after the title track, 'Dubshaped'. The Dubshaped EP is deep, house-oriented, direct and ready for dancefloors.
'Dubshaped' introduces itself with an infectious bassline which is followed by overlaying high-hats, acute rhythmic patterns and subtle, yet uplifting synths. The track storms into its breakdown, offering a momentary get away from the heat, until its lurking bassline and skilfully placed snares creep back to whip the track back into its full-bodied groove.
'Make Me Feel', too, is a track that cannot be ignored for the groove it possesses, whilst intricate drum work and much more prominent synths set the track apart from the title track. Crashing highs are a key feature, whilst the progressions of each of the many elements build to create another killer track from Ray Mono. 'Make Me Feel' is a rolling track that doesn't let up.
The third and final original from Ray Mono is 'Point Bank'. A more minimal and restrained approach is taken in this track, with its snappier, deeper bassline and overall feel. Softer claps, deeper synths and repetitive snares make this track, although the more laidback of the three, a superb addition to a well-rounded and accomplished debut release for Ray Mono, perfect for the warm-up or afterhours.