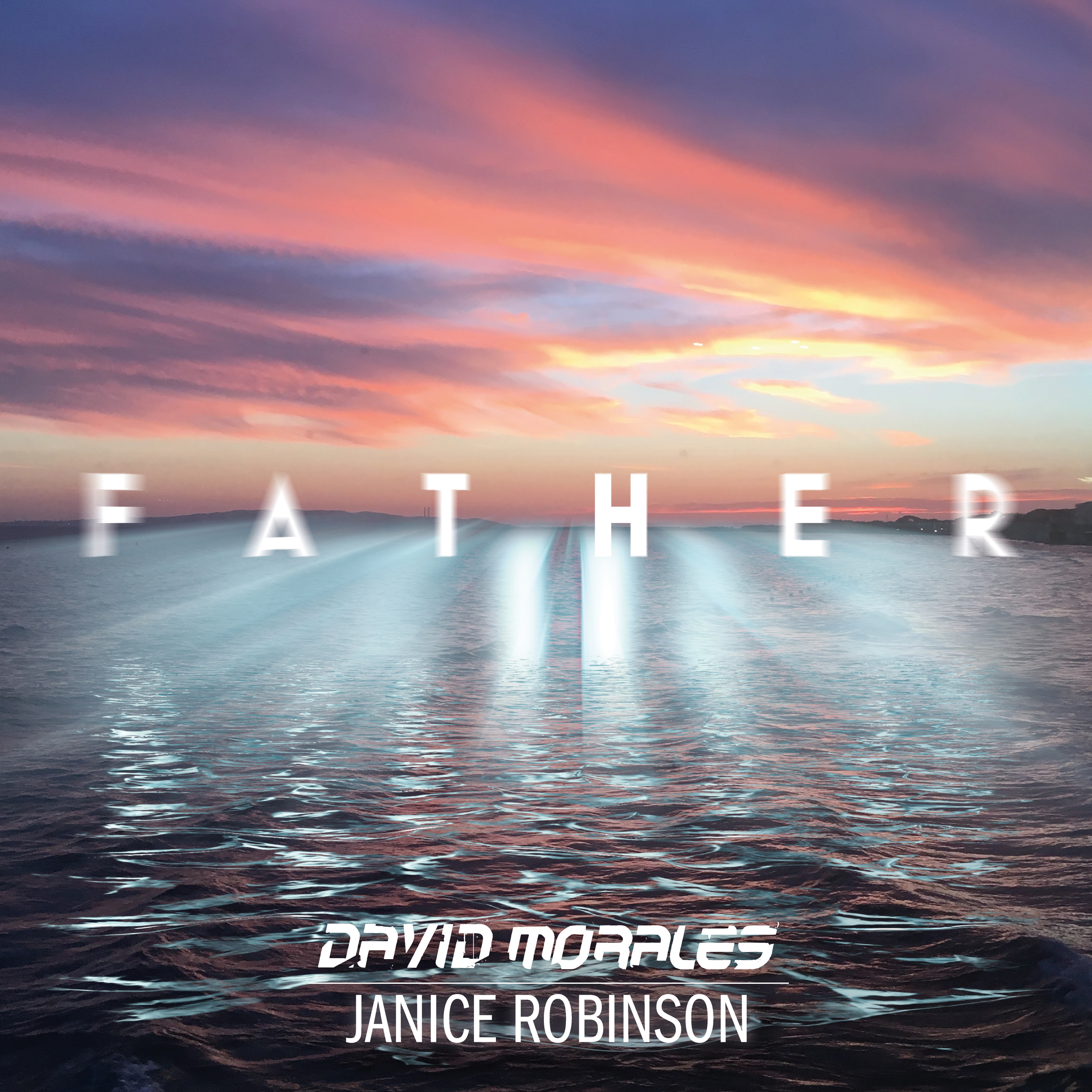 David Morales & Janice Robinson - Father (Incl. Quentin Harris Mix)
David Morales and Janice Robinson show themselves to be a musical team to be reckoned with as once again they re-unite creating quite possibly one of the biggest Soulful records of the year, 'Father'.
This emotionally up-lifting slice of Gospel House sees Janice deliver an incredible vocal performance backed by an amazing chorus of Nicki Richards, Keith Anthony Fluitt, Melonie Daniels Walker, Kenny Bobien, Carl Robinson, Nicole Phifer and Toshi from South Africa.
Add to that a heavy dose of Morales musical genius as he works up 4 different mixes of the song, hitting the soulful and meatier the peak time floors and Quentin Harris delivers a powerful Drum Dub. Stunning!